With what glue does aluminium board and silica gel stick effect good?
11 Nov 2019
We all know that silicone is difficult to stick material, especially with the aluminum plate, did not choose the correct glue basically finished, not stick fast.So what glue do aluminum and silica gel use to stick to being a bit better?.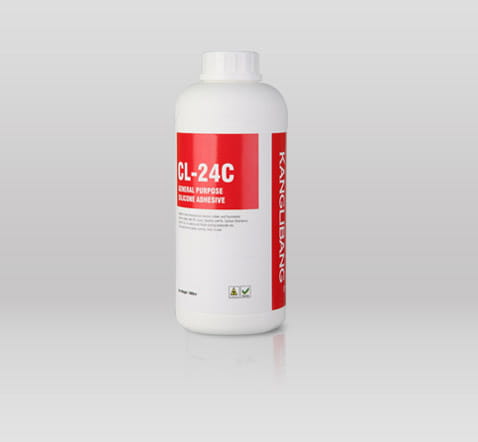 Cl-24 series glue features:
1, high temperature resistance, high temperature baking adhesion firm only 15-20 minutes;
2, forming adhesive parts can withstand water, salt spray, chemicals, grease, solvents and other harsh environment.
3, a distinct part of the glue, the process is very simple.
KANGLIBANG is to creat solution for your problem with bonding silicone, welcome customer inquiry to us.