Why are most TV remote controls made of silicone buttons?
18 Jul 2019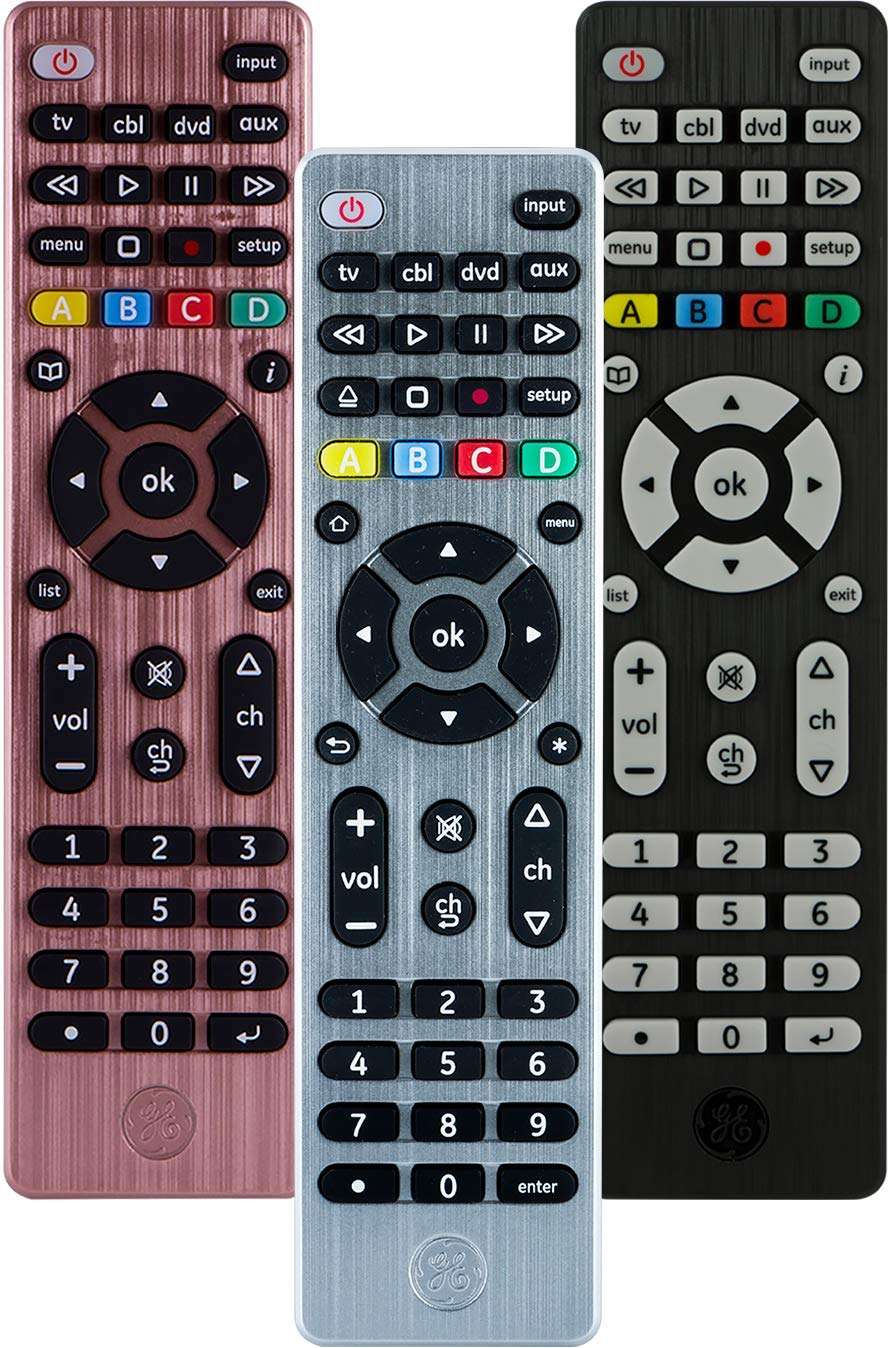 Market factors:
In before the advent of "smart TV", basic is the accessory of the television remote control, TV towards "big (screen) thin (thickness) (function)" the trend of development, there is little with the remote control as a selling point, especially the domestic household appliances market competition is intense, profit thin, most manufacturers use the lowest cost to achieve it, cause product drab.Specifically, why use silicone buttons?The main thing is cost performance.
Ii. Product factors
1. In the early era of TV function machine, product functions were very complex, with numerous keys and large palms. To ensure one-handed operation and suitable for all ages, the remote control was densely packed with (usually 20-30) key positions and small but convex key layout.(in order to ensure the feedback of feel and tactile force, a certain gap and height of a single key should be maintained)
Such product configurations result in fewer technical options.
The television is a durable consumer product, and the remote control has a high durability requirement as a standard matching material. Before, I used a nokia mobile phone with a full keyboard to wear away the paint on the keyboard in three years.Therefore, simple structure, stable quality, low maintenance rate is also a major reason.
KANGLIBANG is to creat solution for your problem with bonding silicone, welcome customer inquiry to us.