What's the good glue for nylon and lead glass?
08 May 2017
What's the good glue for nylon and lead glass? Silica gel, nylon and lead with what glue stick firmly?
Many people have asked this question
Silicone adhesive bonding nylon. Thiss production process of hot vulcanization molding at around 120 ° C, but some require the hot vulcanization molding in the above temperature 180° C, due to the nylon cannot high temperature resistant, so in order to produce nylon inside must be coupled with lead glass. So what's the glue of the silica gel with lead glass? In order to solve this kind of problem, our company have developed the following silica gel, silicone adhesive.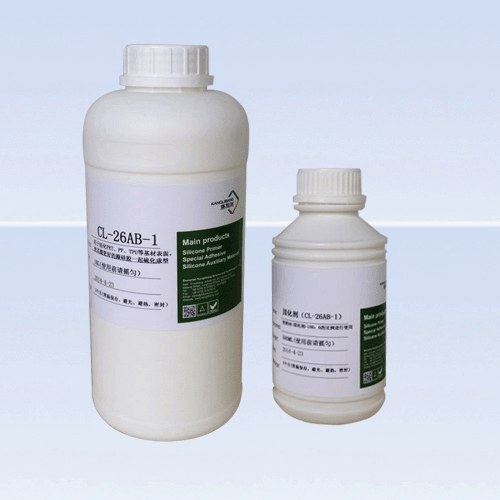 1, Double vulcanizing agent vulcanized silicone with dragon molding: CL-24C, CL-24C-2, CL-24C-3, CL-24C-5, CL-24C-6, CL-26C, CL-26A/B;
2, Platinum vulcanizing agent vulcanized silica gel (liquid silica gel) with nylon thermal : CL-26A/B, CL-26A/B-3.