What to do with edge bonding failure of LSR silicone overmold PC
08 Apr 2017
What to do with edge bonding failure of LSR silicone overmold PC? PC material is widely used in the silicone mobile phone case, silicone medical supplies, miscellaneous pieces of silicone, etc. But a lot of manufacturers in the production of liquid silicone overmolding PC met with adhesive failure problem in edge parts.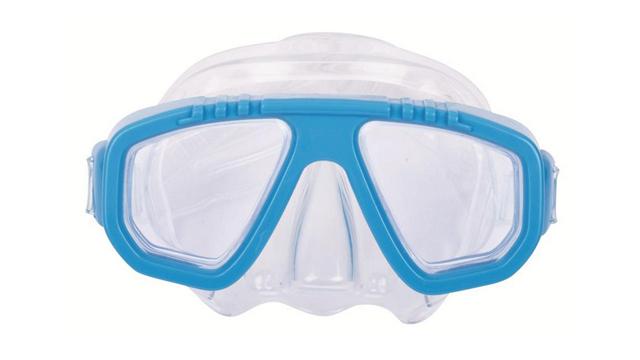 Now KANGLIBANG lay out the reasons for failure bonding and what the key step for solving such problem.
1. Have clear idea about the material of PC, whether it is pure PC or fiber -reinforced PC and explain this adhesive primer factory so they can recommend suitable Adhesive
2. PC surface treatment: solvent chemical (alcohol, etc.) to remove oil and dirt.
3. Glue: Brushing or dipping or spraying CL - 24 s - 9 to the PC to be sticky junction evenly.
4. Drying: Baking PC with CL - 24 s - 9 through 110-130 ℃, 15 ~ 20 minutes.
5. Adhesive: High temperature vulcanization silicone with PC die casting or heat air cure adhesive.
Believe that there are so many manufacturers concerned about the environmental protection silicone adhesive, this glue of KANGLIBANG has through SGS ROSH, REACH certification, etc. Environmental protection level is high.