What materials can silicone adhesives bond with? "Kang Libang" answers for you
14 Dec 2020
What materials can silicone adhesives bond with? "Kang Libang" answers for you
What materials can silicone adhesives bond with? Can any material be bonded with silicone using silicone glue? There should be a lot of bosses who don't know very well, or they don't know too much. So today I will summarize some common ones, and please point out the shortcomings.
First of all, silicone glue is an adhesive made of liquid silicone. The main components are silicone and crosslinking agent. It is especially widely used today. It is often used in aerospace, electronic and electrical, construction, transportation, chemical, textile, food, light Industrial, medical and other industries. Our company has hundreds of models for bonding of different materials and different bonding processes, and there is always one that you can use.
What material can silicone adhesive bond with?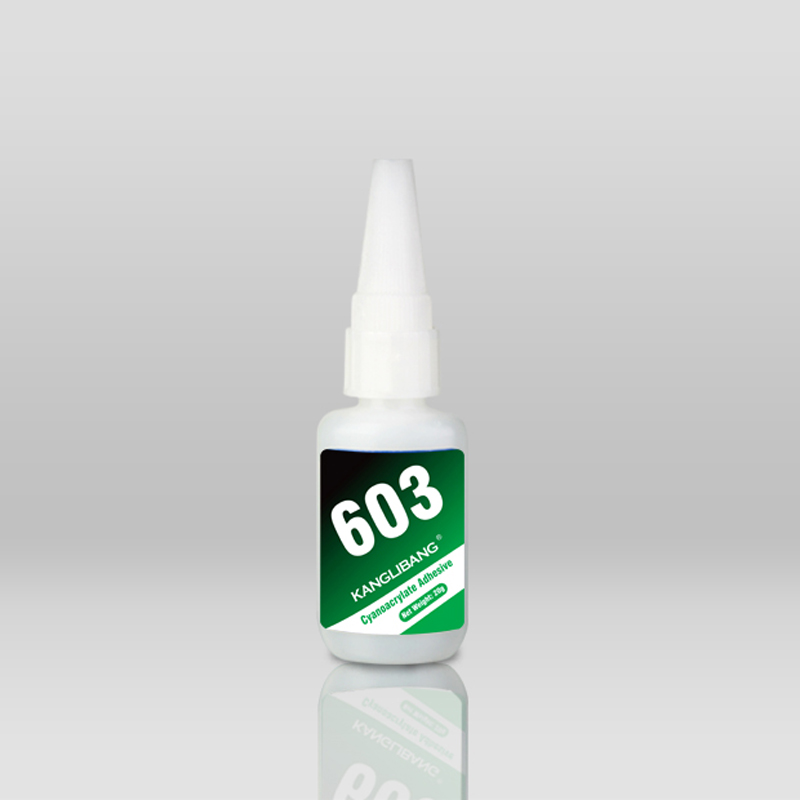 1. Silicone and silica gel bonding: Silicone and silica gel bonding is a relatively common bonding process. KN-300 series or instant glue can be used at room temperature, and KL-301ab can be used for high temperature.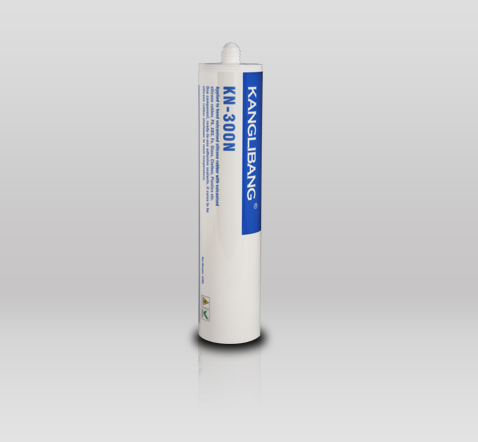 2. Silicone viscose plastics (pe, pp, pc, ps, abs, etc.): CL-24S, CL-26AB and other models can be used for bonding. After curing, the elastomer has excellent waterproof, shockproof adhesive and high resistance At low temperature, if the thickness is 1-2mm, it will be cured in about 10 minutes, and basically cured in 5-6 hours, with certain strength. Single-component, no need to mix, just apply after extruding and let it stand without heating.
3. Silicone sticks to metals, such as silicon sticks to iron, aluminum, stainless steel, zinc alloy, magnesium alloy, etc.: Use KN-300 series slow-drying glue, or instant glue with K770 treatment agent;
4. Silicone sticks to wood, stone, glass, etc.:
What materials can silicone adhesives bond with? It can be said that most of the materials can be bonded, even if it cannot be directly bonded or the direct bonding effect is not good, but after treatment, a firm bonding effect can be achieved. There is always a way. Bang's 13-year glue manufacturer specializes in providing silicone adhesives to provide you with unique bonding solutions.