What kind of material is the silicone hose glued to
04 Dec 2019
There are many silicone tubes and hoses in silicone rubber products.What kind of material is the silicone hose glued to?Because silicon rubber is extremely inert material.Concord silicone tube glue has food grade hot vulcanized silicone tube interface glue kl-301 series, medical silicone hose adhesive PVC/PC tube.The former is used for adhesive of food-grade silicone sealing ring, while the latter is used for adhesive of medical silicone products [medical silicone catheter, silicone balloon].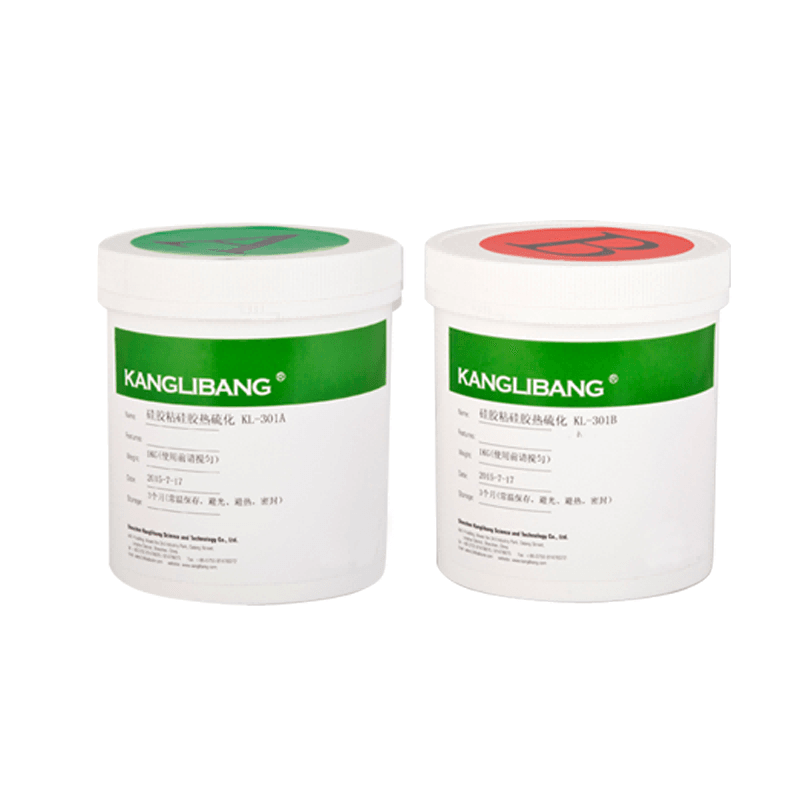 Kl-301ab is suitable for hot vulcanized bonding of formed silica gel and silica gel (unformed silica gel), commonly known as hot bonding of silica gel;A large number of silicone tube, silicone strip adhesion.It has the best adhesion to the silica gel catalyzed by platinum.
Kn-300 is used as a glue for bonding silica gel with silica gel. It has passed the international medical safety certification and has excellent resistance to high and low temperature (-60~200℃), ozone, uv and electrical insulation.Typical application of medical silicone products adhesive, especially medical silicone catheter, silicone balloon adhesive.
KANGLIBANG is to creat solution for your problem with bonding silicone, welcome customer inquiry to us.