What kind of glue suits for silicone rubber to pp?
10 Jun 2017
What kind of glue suits for silicone rubber to pp?
Both silicone and PP are the surface with inert material. At present, general glue on the market is very difficult for strong adhesion to the surface of silica rubber and PP plastic, when encountered in the process of factory in the production of PP plastic and silicone adhesive, it is a big problem.
Today Kanglibang explains the methods of silicone rubber to PP, and silicone rubber to PP -- Kanglibang CL-26AB- 1 glue.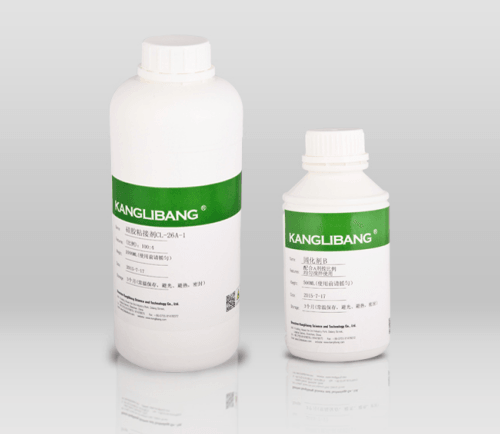 Due to the inertia of silicone rubber and PP, these materials must be processed.
Such as the surface of the silica material using K770 or the surface treatment, PP materials by flame or corona treatment can effectively improve the silicone and PP material of adhesive, can make the silicone adhesive PP glue better bonding perfectly.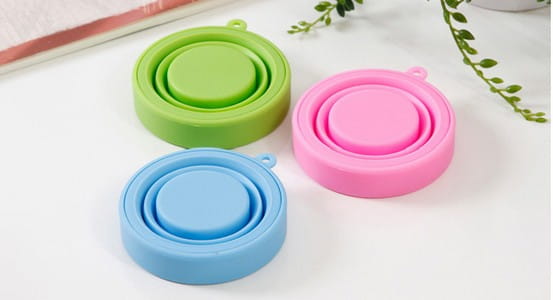 Cl-26ab-1 is a food grade silicone adheisve for PP.
1, Surface treatment: chemical treatment of base material with solvent, remove oil pollution and dust.
2, Glue: mix the radio 1:1 and then apply the brush or dip method, spray or net.
3, Dry: medium temperature below 110 ℃ drying 5 ~ 15 minutes.
4, Park: it is better to stick to glue sooner rather than later, preferably on the same day.