What kind of glue is used for the aluminum shell of LED lamp
01 Nov 2019
LED is another material of energy-saving lamps and lanterns.
Plastic and aluminum shells are often used to protect LED light.
What kind of glue is best for the aluminum shell of LED lamp?
We all know that life products need insulation, high temperature resistance, waterproof sealing performance.
After laboratory testing, kn-300 LED sealant has excellent insulation performance, high temperature resistance from -60 to 200, and the protection level is up to IP65. [anglican] brand glue has been adopted by more than 1000 LED lamp manufacturers in zhongshan and foshan.
What kind of glue is used for the aluminum shell of LED lamp
Special silicone glue for aluminum shell of LED lamp, kn-300 belongs to room temperature curing, RTV silicone glue, which is composed of imported silicone raw materials, high quality filling materials and so on.
Single component, this LED sealant has low volatility, good waterproof sealing performance, no moisture entering the inner wall of LED lamp, so no fog phenomenon, special silicone glue for bonding LED lamps.
At the same time, aluminum alloy, ABS+PC engineering plastic, glass and other adhesive film.
Protection levels up to IP65, suitable for various use environment.
Silicone waterproof ring, special waterproof silicone sealant process, to ensure superb waterproof performance.
LED sealant - high efficiency RTV silicone glue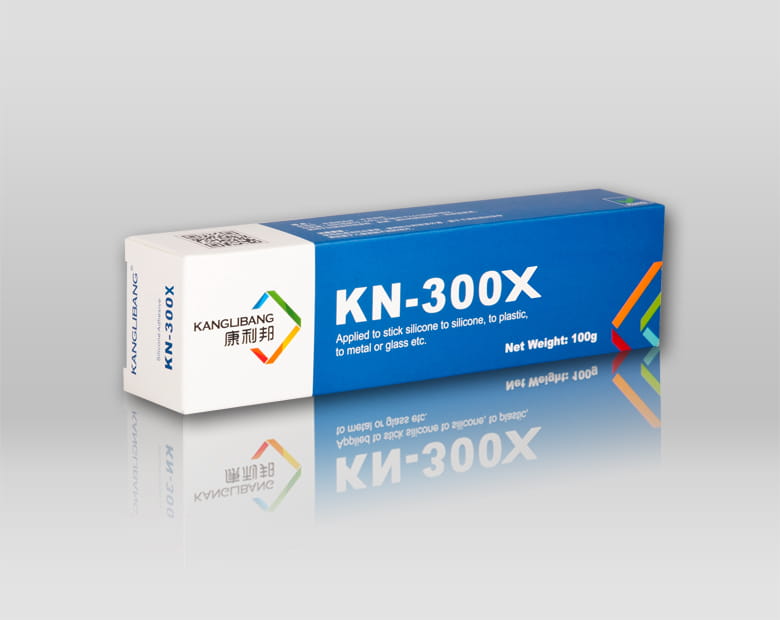 Kn-300 glue is mainly used for sealing the aluminum shell of LED lamps, including but not limited to: LED outdoor lamps, LED lawn lights, LED projection lights, LED wall washing lights, LED stage lights, LED indoor lamps, LED cups, LED ceiling lights, LED ceiling lights, LED bulb lights and other products.
KANGLIBANG is to creat solution for your problem with bonding silicone, welcome customer inquiry to us.