What is silicone?
04 Sep 2019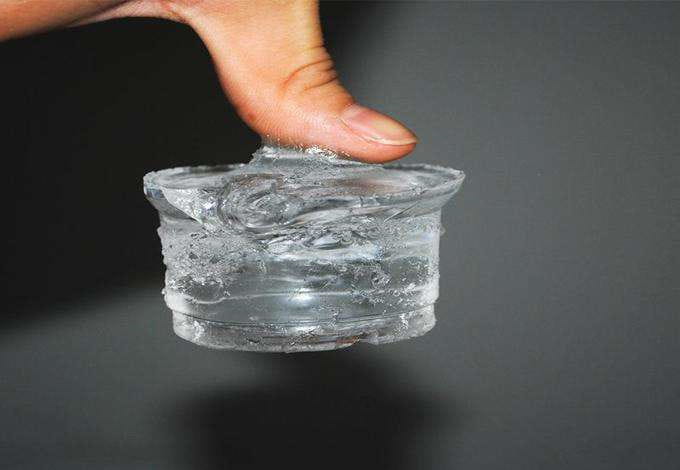 Organosilicon gule is a kind of silicone rubber colloidal particle or silicone polymer connected with each other under certain conditions to form a spatial network structure.Such a special dispersion system is called silicone.There's no liquidity.It often contains a lot of liquid.Silicone gels are brittle gels.The shape and volume do not change when the dispersion medium is lost or reabsorbed.At present, the most commonly used silicone is additive molding.
KANGLIBANG silicone products have room temperature curing silicone kl-6638ab, high temperature hot sulfide silicone kl-6634ab and other products.Typical application invisible bra, cordless slippers, medical scar paste and other products bonding.
KANGLIBANG is to creat solution for your problem with bonding silicone, welcome customer inquiry to us.