What is the high temperature instant glue?Does glue withstand high temperatures?
05 Sep 2019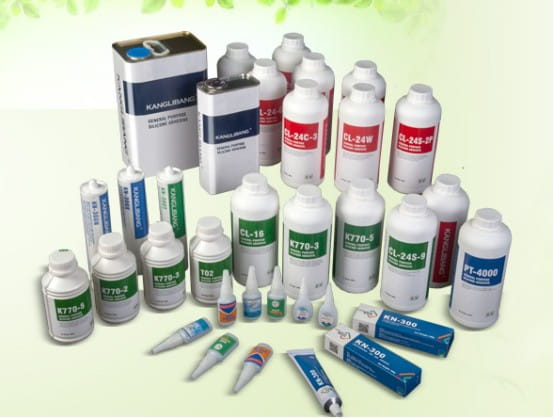 High temperature resistant instant glue is often used for the bonding of silica gel, metal, plastic, ceramic and glass materials.Instant adhesive is composed of cyanoacrylate material, a white viscous body, curing time is generally 3-55 seconds, good adhesion after curing, hard not cracking, and energy saving, environmental protection, pollution free.Organic high temperature resistant instant adhesive has high temperature resistant standard of 80℃, 120℃ and higher.502 glue is the most popular type of instant glue, and its glue is brittle and high temperature resistant.High temperature resistant instant adhesive with silicone gel is recommended as 406 glue or 460/601, etc.Kanglibang glue factory provides instant glue resistant to high temperature 80℃.
High temperature resistant instant glue 601, temperature resistant 80℃ see kanglibon high temperature resistant instant glue using imported glue raw materials, the introduction of German technology formula development.International high temperature resistance test.There are nearly 10 kinds of glue for 80℃ resistant instant glue.Suitable for molding silicone rubber and silicone, metal, plastic materials, ceramics and glass bonding.
KANGLIBANG is to creat solution for your problem with bonding silicone, welcome customer inquiry to us.