What is the glue can stick iron?
10 Jun 2017
What is the glue can stick iron?
What is the glue can stick iron? Using iron to make the craft, most of it will use adhesive to bond, so which glue can stick to the iron? Kanglibang Cl-26AB-24 silicone adhesive is able to quickly adhere to iron products and can withstand water, salt fog, chemical, grease, solvents and other harsh conditions.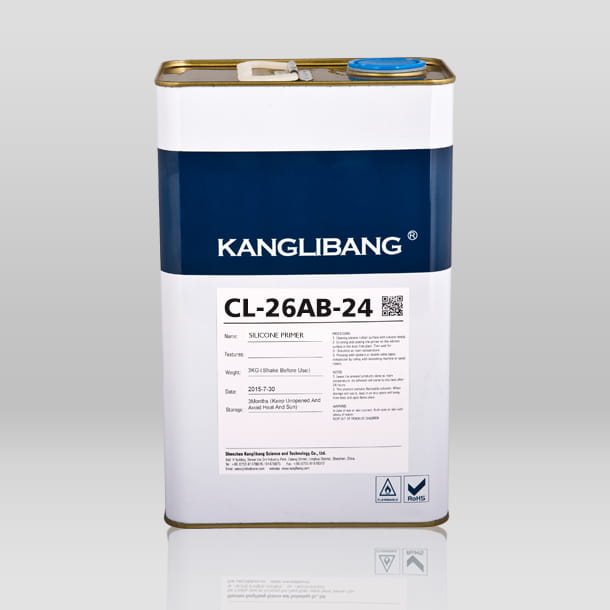 Kanglibang Silicone Glue CL - 26AB-24 CL - 26AB-24 are widely used in bonding unforming silica gel and metal, such as: silicone to iron, carbon steel, stainless steel, aluminum, nickel, copper and other hard metal material in the mold of hot vulcanization molding glue together.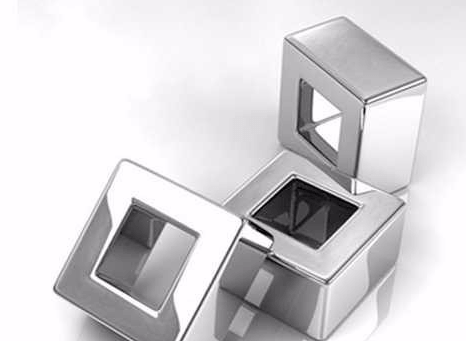 Processing:
Clean the substrate surface, then dropping gels to bonding surface immediately, and keep until hardening, hardening time range for a few seconds. The glue will reach the practical strength in about 30 minutes and will be most strength in 24 hours.