What is bridging agent
09 Sep 2019
Bridging agent in different industries called different, in the silicone rubber industry commonly known as cross-linking agent, vulcanizing agent.
Plastic industry and adhesive or coating industry as "curing agent", "curing agent", "hardener" and so on;
Kanglibang bridge agent manufacturers focus on the production of silicone curing agent.
Using imported organic silicon raw materials (ethyl orthosilicate, methyl orthosilicate, trimethoxy silane), the production of external additives add bridging agent.
It can meet the requirements of double dioxin, double dioxin, peroxide and platinum vulcanized silicone rubber cross-linking.
It can meet the requirements of tasteless, environmental protection, anti-yellowing, medium and low temperature.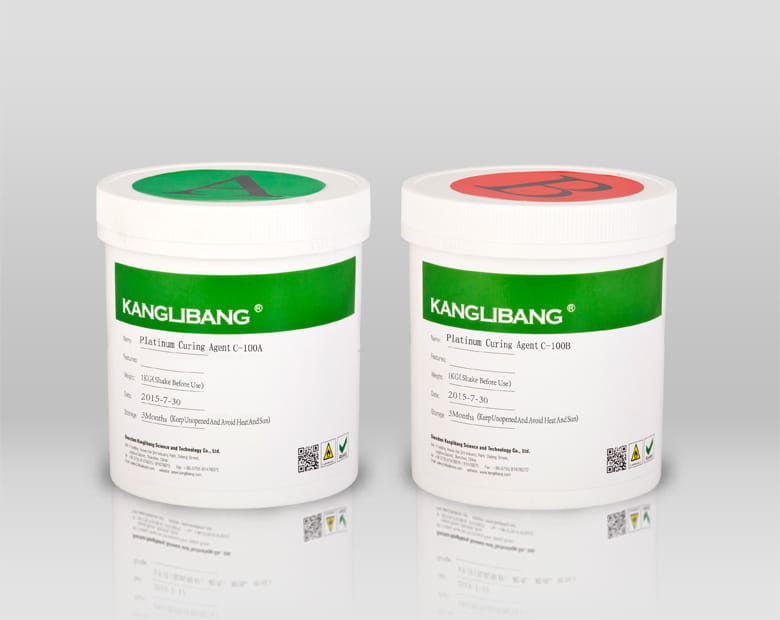 What is bridging agent: in the silicone rubber industry is silicone curing agent, silicone cross-linking agent.
Function of bridging agent: make linear or mildly branched silicone macromolecules into three-dimensional mesh structure of silicone rubber.
Tasteless bridging agent: cl-14 and cl-15, cl-16 and c-100ab models are available.
KANGLIBANG is to creat solution for your problem with bonding silicone, welcome customer inquiry to us.