What is a silicone sealant?
25 May 2020
Silicone sealant is a remarkable form of liquid adhesive because, at high temperatures, it keeps its elasticity and stability, making it ideal for environments that experience high heat levels.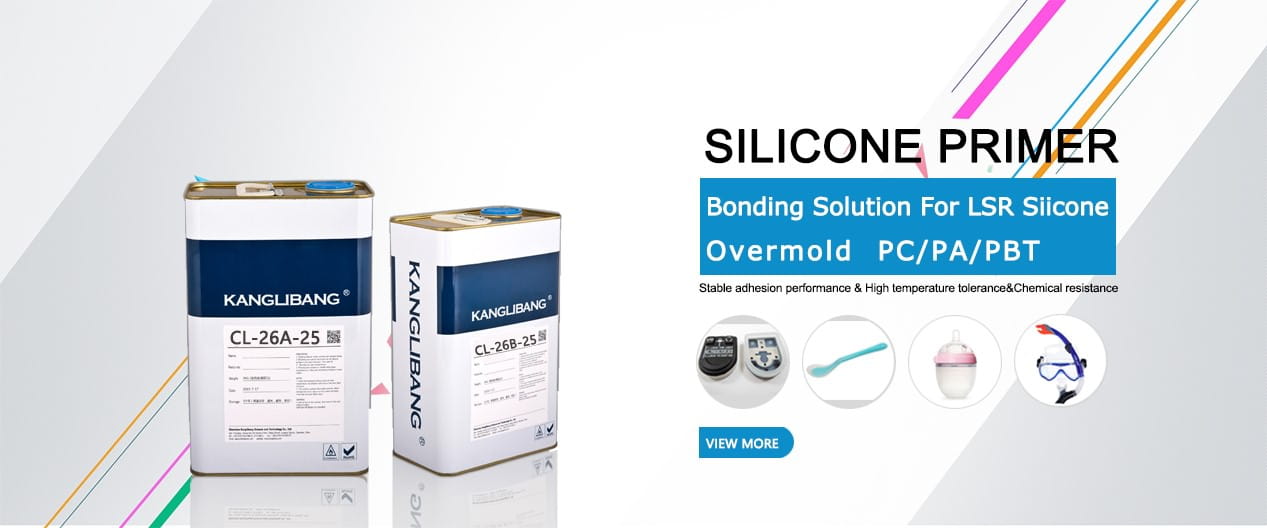 It is resistant to chemicals, humidity, and erosion, which means that it can be used on all sorts of materials in all sorts of industries. The versatile properties of silicone make it suitable for applications such as sealing the border of baths, showers and sinks, caulking doors and even sealing vehicle engines. It is also easy to clean and leaves a professional finish to every project.