What glue to use for metal
01 Jun 2020
What kind of glue is used for metal bonding (CL-24S-2PA), Shenzhen Kang Libang has a variety of adhesives that can be used to bond metals, such as: metal-specific instant glue suitable for small-area bonding, strong metal glue that is soft and elastic after curing, and can resist acid and alkali Glue, etc., Shenzhen Kejia adhesive metal AB adhesive, positioning fast, can be shaped in 3-5 minutes, can reach the use strength in two or three hours, hard and not brittle after curing, small shrinkage, insulation, excellent The impact resistance and vibration resistance can adapt to the use environment after bonding a variety of metal materials.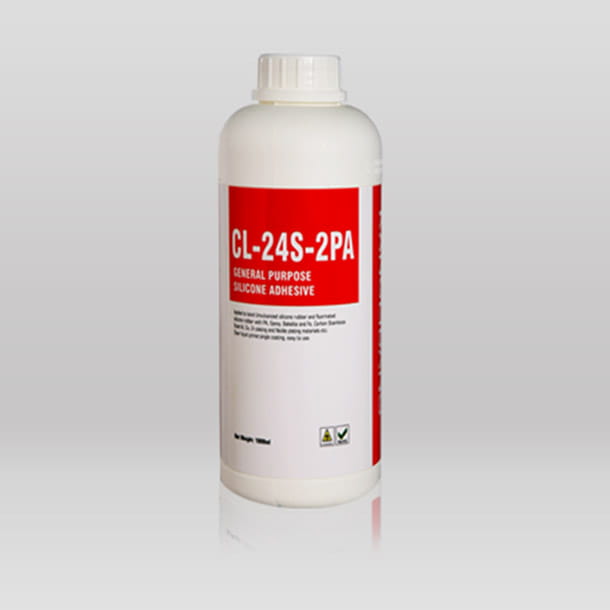 Operation method of metal AB glue:
1. One is to take an appropriate amount of metal-specific ab glue according to the weight ratio and mix it evenly, and then apply it evenly on one of the surfaces to complete the adhesion. This manual mixing operation method has a short operation time and is easy to cause waste;
2. Another operation method is to use A + B tubular packaging and then use a special tool to directly hit the glue on one of the bonding surfaces for bonding. No need to mix the glue. This operation method can be well controlled. The amount of glue can avoid waste.
Matters needing attention in the use of metal AB glue:
1. Before use, first clean the rust, grease, dust, rust-proof oil, etc. of the bonding part of the metal material. For a too smooth metal surface, apply the glue after cleaning and cleaning, the effect is better;
2. When using it, it is necessary to do protective work and maintain good ventilation. When mixing the glue, mix it strictly according to the weight ratio and mix it evenly. For A + B tube packaging, do not use a short section of glue just started. .
3. After the bonding is completed, do not move violently within a short time, the test performance needs to be after 24 hours.