What glue is used to bonding the silicone Housing?
10 Jun 2019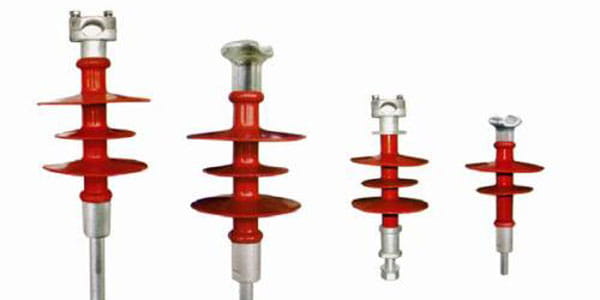 KN-300N is silicone adhesive which used for cured silicone rubber bonding with cured silicone rubber at room temperature.
Features :
1, High and low temperature resistance(-60~200℃)
2, UV and ozone resistance
3, Excellent insulation
4 ,Do not turn white, do not turn hard
Usage :
1, Cleaning material surface for bonding.
2, Coating adhesive thickness≤1mm
3, At least 30 minutes pressing, the adhesive is cured completely after 24 hours at room temperature.
Application:
All kinds of silicone sealing rings

Insulation of various electronic components

Silicone Products