What glue is used to bond the FRP material to the silicone composite insulator ?
28 May 2019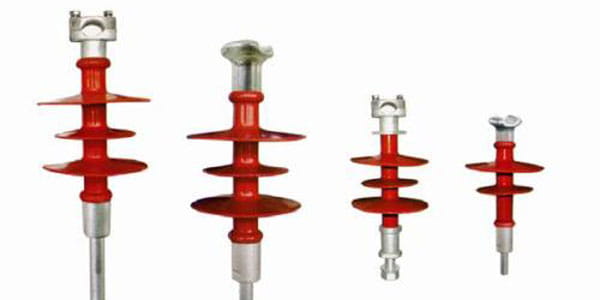 Bond the FRP material to the silicone, Glue you are after is called epoxy resin. Out of all the adhesive systems used as a matrix for high tech FRP manufacture it has by far the strongest bond. Some people use vinylester as a cost cutting exercise on lower performance types of carbon fibre, especially when resin infusion is employed as it is less viscous than epoxy however only epoxy resins can exploit the matrix forces generated by carbon fibre. For materials like kevlar or nomex, the superior adhesive properties of epoxy are also required. If you look at F1 cars or aeroplane wings made from carbon, only epoxy will be used.
FRP of light weight, ease of handling and installing, high dielectric strength, corrosion resistance with great compressive strength combine to make it the state-of-the-art material for Glas Mesh FRP abrasion control and electrical insulation products. Glas Mesh FRP products will not cold flow under pressure nor become brittle in cold temperatures, will not soften nor distort from heat, and they have excellent abrasion resistant properties.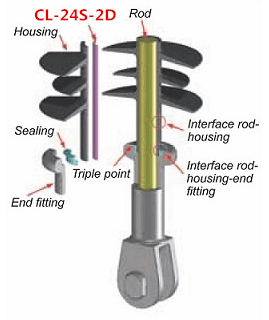 Bond the FRP material to the silicone is recommend used in the production of insulators to KANGLIBANG CL-24C-3,CL-24S-2D, room temperature vulcanized silicone rubber adhesive.
Product advantages :
1, Good adhesion ,
2, General use,
3, Withstand high temperature in the second cure of silicone rubber.

KANGLIBANG is to creat solution for your problem with bonding silicone, welcome customer inquiry to us.