What glue is used to bond epoxy material to silicone composite insulator?
29 Aug 2019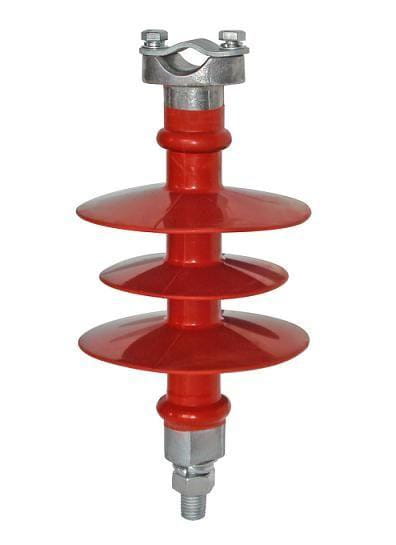 KANGLIBANG cl-24s-2d, silicone primer for bonding peroxide cured aluminum, copper, PA, phenolic resin, galvanized or nickel-plated metals.
Usage of cl-24s-2d silicone adhesive (only needs five steps to complete) :
1. Sandblast, polish or clean the substrate with industrial alcohol.
2. Brush, paint, dip or spray cl-24s-2d on the substrate.
3. Dry at room temperature for 30 minutes or bake at 110-130℃ for 5-15 minutes.
4. Treat the primer treated substrate on that day.
5. The first curing is applicable to silicone rubber of DBPH system, and the highest temperature of the second curing is 200℃.
Glue characteristics of epoxy resin material that can be bonded to silicone composite insulator:
1, good adhesion 2, general use 3, silicone rubber secondary curing resistance to high temperature
Note:
1. Cover immediately after use to avoid volatilization.
2. Store used and unused adhesives separately to extend the shelf life.
3. After the primer is applied to the substrate, completely volatilize it before entering the mold, otherwise there will be bubbles in the finished product.
4. Clean the base material, remove dirt or grease, and avoid bad adhesion.
5. In case of contact with eyes during use, please rinse with water immediately.
Cl-24s-2d is used to paste epoxy resin material onto silicone composite insulator.
Because overall, the investment adhesive effect is very significant.