What glue is used for car silicone antiskid mat
05 Sep 2019
The automobile silicone antiskid mat is a piece of antiskid silicone mat which is put on the automobile instrument table.Commonly known as car anti - skid pad, mobile phone anti - skid pad.There are PVC, PU, polyurethane, rubber and other material skid pad.There are two kinds of silicone antiskid pads.One is a silicone back adhesive with double-sided adhesive, the other is self-adhesive silicone pad.Below off with everyone to understand the car silicone antiskid pad with what glue?The former used silicone back glue cl-14, while the latter used silicone glue kl-6638.Advantages of silicone anti-skid mat: 1. The new self-adhesive anti-skid mat -- daily articles of automobile can be placed on it at will. It is not easy to fall off in the process of automobile movement.And the color is the same as the car.Products are widely used in all areas of daily life.Silicone back rubber anti-skid pad, strong adhesion fixed in the car body, the disadvantage is not free to move.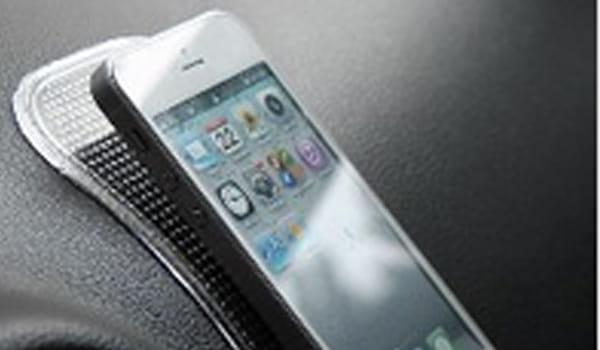 Features of silicone anti-skid pad (referring to the physical properties of silicone raw materials) :
Using temperature range (100 ℃ ~ 300 ℃), non-toxic tasteless, good transparency, high strength, excellent biomedical properties, can be embedded in the body, with special surface properties, low surface tension, excellent hydrophobicity, with air permeability, can do fresh material, excellent aging resistance, and the unmatched insulation and so on.
Silicone back adhesive tape with two-sided anti-skid pad composition: the silicone gasket is brushed with silicone gel and glued with cl-14 series, and then affixed with 3M double-sided adhesive tape after drying.
Composition of self-adhesive silicone anti-skid pad: silicone pad is brushed with organic silicon gel kl-6638. After curing at room temperature, it is self-viscous silica gel.
KANGLIBANG is to creat solution for your problem with bonding silicone, welcome customer inquiry to us.