What glue is good with silicone coating?
18 Sep 2019
The application of silicone coating in our daily life is the most common protective film, PET tape, so what kind of silicone coating with glue?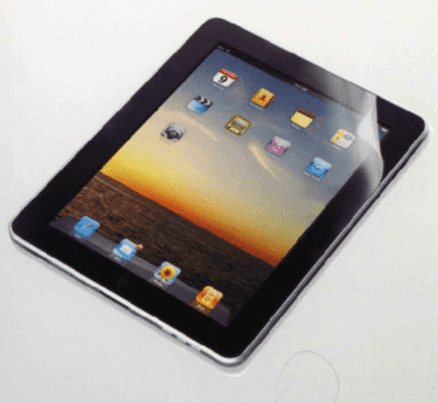 KANGLIBAMG recommends kl-9301, a silicone coated glue for PET protective film.
The glue is optical PET special protective film coating the silicone glue, cooperate with conley special bond anchorage agent KL - 298, PT - 4000 is used, the glue has the good, the flow before curing after curing with PET base material has good adhesion, excellent exhaust resistance, no residue, stripping force not climb after resistance to high temperature and high humidity, make your product more transparency.
KANGLIBANG is to creat solution for your problem with bonding silicone, welcome customer inquiry to us.