What glue is good for silica gel to stick metal?
05 Sep 2019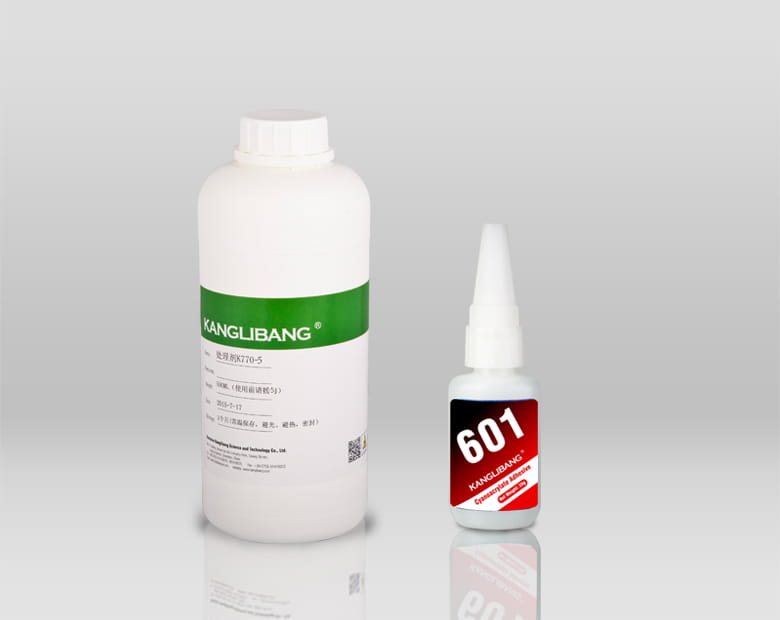 Silicone surface is relatively inert, metal bonding to consider what metal bonding, metal including iron, stainless steel, copper, aluminum, magnets, etc.So say with different material adhesive should choose appropriate glue.Generally in the metal materials in addition to magnets and plating is difficult to stick, other are very good adhesion, adhesion process is the same.If the material is small area phase adhesion can choose silicone instant glue 601, dedicated to metal bonding, plastic bonding plastic.If the material is large area like glue, we can choose kn-300x slow-drying glue, which is mainly used for molding silicone products for bonding, and can be used for silica gel bonding with cl-24s-3.In the bonding process, toluene or alcohol should be used to clean the surface to be bonded, and the best effect is to place it at room temperature for 24 hours after pressing for 2 hours after applying glue.
KANGLIBANG is to creat solution for your problem with bonding silicone, welcome customer inquiry to us.