What glue does speaker horn use in life
29 Nov 2019
In today's society, the 5g era is coming, and short videos are what people want to watch for leisure and entertainment. The sound quality of the speaker is very good.
If there is any damage, or if you want to stick with other accessories on it, can you choose normal glue for the speaker glue?
If need to glue, the material that sees this sound box first, there are 3 kinds on the market commonly: metallic, plastic and woodiness.
Strictly speaking, for these three materials, the choice of speaker glue should be different, targeted selection, to ensure that the adhesive will not affect its sound quality and appearance.
KANGLIBANG such as 502 glues, after bonding will be hardened, white, sound use has been vibrating, is likely to cause secondary damage.
For metal and plastic materials, kn-300a silicone glue water can be selected for bonding, with fast curing speed, good sealing and high strength.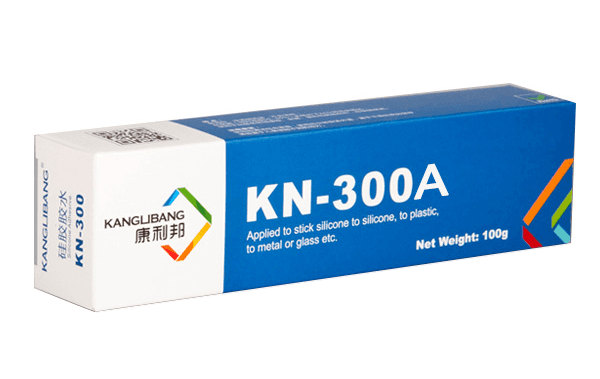 KANGLIBANG cl-24s is chosen as the glue for the wooden speaker. If fast adhesion is needed, K770 primer should be applicable to the base material.
Clydebank reminds you: these two kinds of adhesive speaker horn glue are also very easy to buy. The most important is the adhesive effect is good, after the adhesive will not affect the later use.
KANGLIBANG is to creat solution for your problem with bonding silicone, welcome customer inquiry to us.