What glue does silicone to aluminium material to use
27 Aug 2019
silicaone to aluminium is mainly used in the market for hot pressing equipment, put it on the bottom surface of the hot pressing head, has a certain buffer effect on the temperature, make the temperature more uniform, make the hot pressing product and hot pressing head directly contact, avoid any debris left on the hot pressing head affect its flatness.At the same time, it has the function of isolating and preventing static electricity leakage.
In various types of display screen thermostatic process (thermostatic conductive film, flexible circuit board, ITO conductive glass, etc.) more use.
Silicone skin and aluminum glue: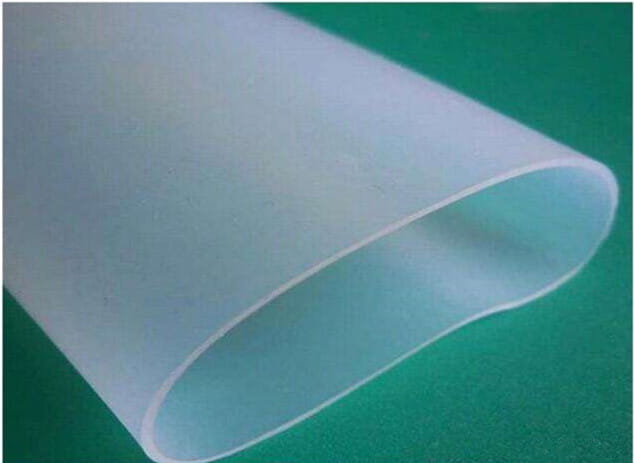 There are various types of glue for the bonding of the two products. After a long period of production and test, kn-300 is recommended as a slow-drying glue at room temperature, with strong applicability, but excellent bonding effect. The bonding parts have many characteristics, such as high temperature resistance, aging resistance and sealing property.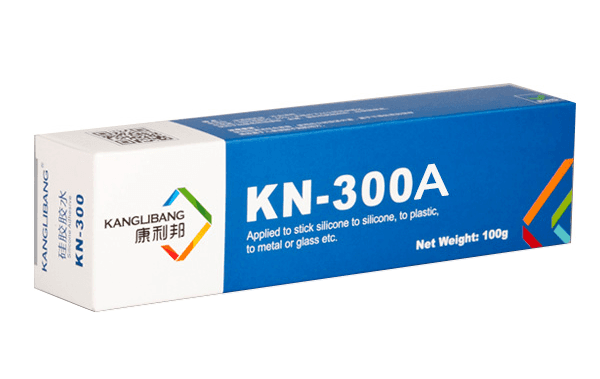 KANGLIBANG is to creat solution for your problem with bonding silicone, welcome customer inquiry to us.