What glue does silicone ripple use to stick with medical ventilator
06 Sep 2019
Silicone bellows adhesive - silicone rubber adhesive - medical silicone adhesive.What kind of glue is used for silicone corrugated medical ventilator -- kn-300 medical glue is recommended, which is selected by many manufacturers in nanjing and chongqing.Suitable for normal temperature silicone adhesive plastic substrate, bonding strength, high temperature and pressure resistance, waterproof.Depending on air vapor vulcanization molding into elastic silicone.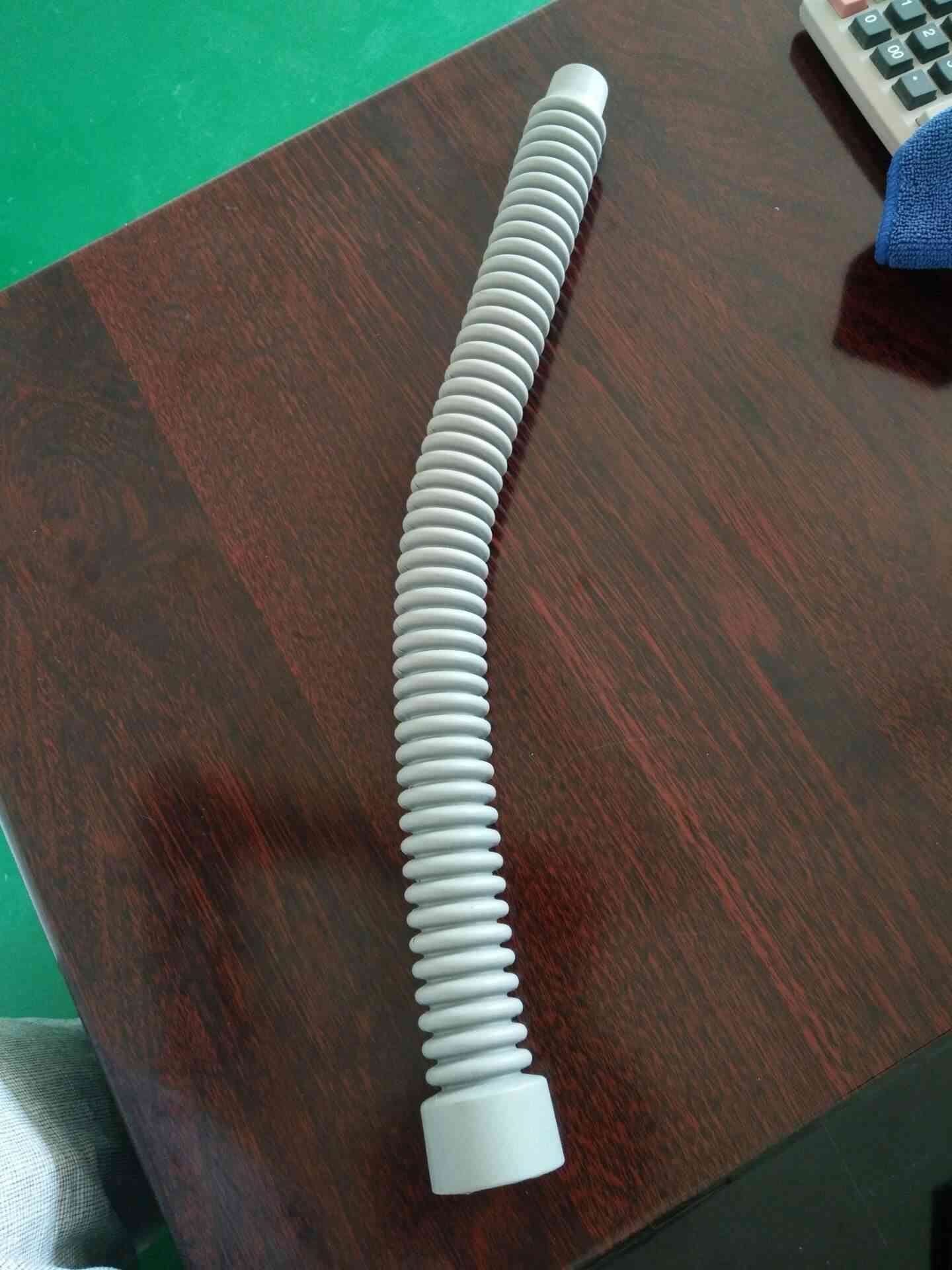 Conley medical silicone adhesive has white, black, transparent, milky white and other types of glue to choose from.The company has successfully and efficiently bonded the silicone catheter, silicone balloon, silicone laryngeal mask and other medical facilities for dozens of enterprises.
KANGLIBANG is to creat solution for your problem with bonding silicone, welcome customer inquiry to us.