What glue does silicone key stick with?
07 Oct 2019
What glue does silicone key bond with?
Silicone buttons are usually made of silicone gasket and plastic cap.
Belongs to the field of silicone adhesive plastic.
KANGLIBANG P+R primer is usually composed of K770 primer and instant glue 460.
Typical application in silicone button and other fields.
Characteristics of P+R primer [K770 series] : high transparency, low odor, anti-yellowing, strong adhesion;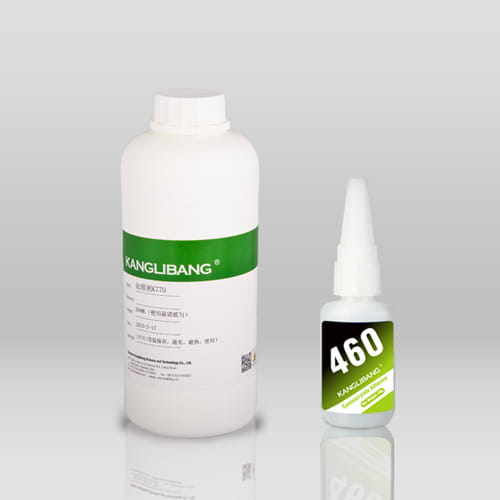 Characteristics of instant glue 460: low whitening, flexible and non-brittle, high efficiency bonding silica gel and plastic materials.
KANGLIBANG is to creat solution for your problem with bonding silicone, welcome customer inquiry to us.