What glue does silica gel and powder metallurgy hot press form to use
23 Sep 2019
Liquid silica gel adhesive powder metallurgy is a new application of cl-26ab silica gel adhesive metal glue.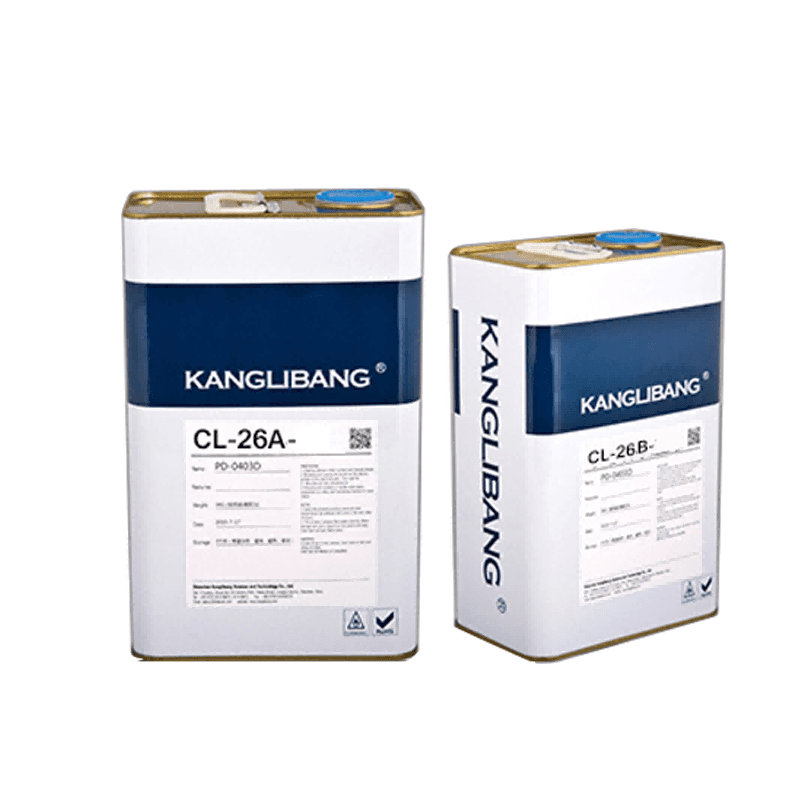 At present in the mobile phone card holder, SIM card holder, thimble waterproof structure of the application is more, because the bonding area is small, the amount of glue is difficult to control, the edge is easy to offline and other problems.
It's a kind of silicone glue that's hard to find.
Because powder metallurgy metal composition is different.
KANGLIBANG is to creat solution for your problem with bonding silicone, welcome customer inquiry to us.