What glue does silica gel and iron use to stick
21 Sep 2019
What glue does silica gel bond iron use?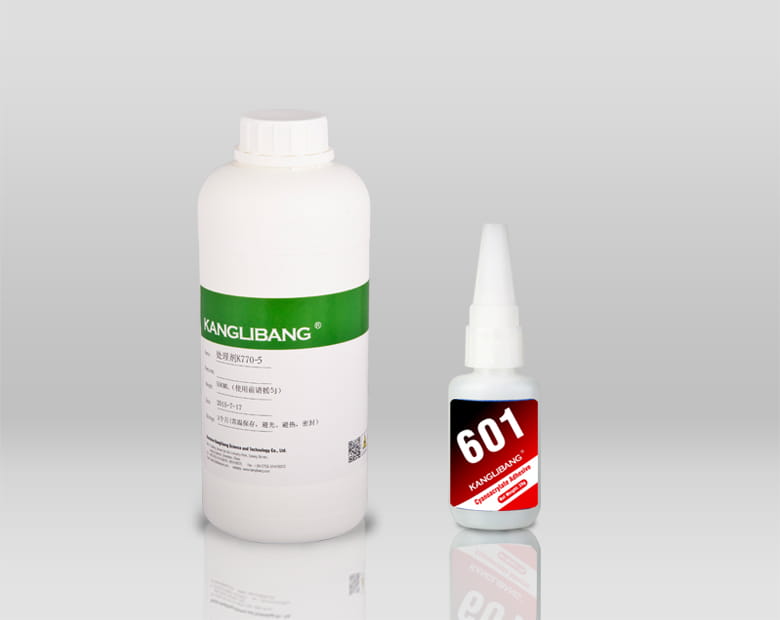 Common RTV silicone glue, 601 instant adhesive K770 primer for silicone cracking repair.
However, there are few hot vulcanized glues for iron-clad silica gel.
Today's brand cl-24-1 is a special glue that can stick iron and silica gel.
Single component, transparent, high temperature resistant, suitable for 170℃ high temperature mold pressure double pentapulphide catalyst solid silicone rubber and iron, 304 stainless steel and other metals into one shape, no whitening, no hydrolysis.
This adhesive iron glue firm not degummed, food grade, non-toxic tasteless, long - term use easy to clean, wear - resistant not discoloration.
It is widely used in coin wallet, rubber roller, miscellaneous parts, silicone iron cutting board ring, auto silicone hardware rubber parts.
What glue does silica gel and iron use - four kinds of silica gel glue
(1) under the catalysis of double pentaphosphoride agent, and coated with cl-24 silicone glue iron (stainless steel, aluminum alloy, copper, hardware, etc.) into the mold heating 170℃-190℃, pressure into one shape;
(2) the liquid silicone coating process, the use of two-component AB glue, but because the iron is relatively cheap, and the current liquid silicone injection molding process cost is high, so here are more used for silicone bag 430, 316, 304 stainless steel.
(3) can adhere to the slow dry iron adhesive, kn-300 belongs to the slow dry adhesive, with direct bonding, save the bottom coating treatment, after curing flexible, high temperature resistance and other advantages.
Together with instant adhesive and silicone primer, it is an important part of normal temperature bonding.
(4) 601 instant adhesive K770 primer, suitable for small area of silicone and iron room temperature bonding, strong bonding within 1 minute.
But there is slight corrosion, albinism.
High temperature resistance, poor waterproof performance.
How does silica gel adhere to iron
Silica gel and iron metal are high temperature resistant materials. Therefore, high temperature hot bonding, normal temperature quick drying and slow drying bonding can be adopted.
The former is the most complex, need to be in the plate vulcanization equipment, mold forming;
With solid silica gel and iron hot vulcanization (hot bonding) for example: (1) clean bonding metal surface, iron needs sandpaper grinding to rust, alcohol to grease;
(2) glue can be used spray, brush, soak;
(3) molding into shape.
KANGLIBANG is to creat solution for your problem with bonding silicone, welcome customer inquiry to us.