What glue does bottle silicone work
28 Aug 2019
What glue does bottle silicone work with?We all know that glue is not only sticky, but also environmentally friendly."KANGLINANG" two kinds of food grade glue application and bottle silicone tube production and bonding.RTV silicone glue, cl-26ab liquid silicone glue.
Bottle silicone tube
One is the use of two-four catalytic solid silica gel extrusion molding, platinum sulfide liquid silica gel extrusion molding;
This kind of silicone tube is bonded with kn-300a silicone glue at room temperature, which has the advantages of flexibility and environmental protection higher than food grade safety certification.Often used in the position of the above (1) silicone tube bonding.
There is also a silicone bag nylon molding.Cl-26ab liquid silicone glue is recommended for low temperature hot vulcanization.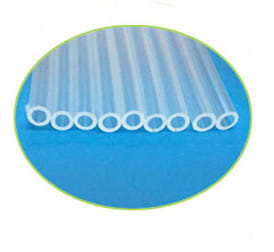 This kind of hot vulcanized silicone glue, food grade safety certification, stick firmly.It is used for bonding in position 2 above.
KANGLIBANG is to creat solution for your problem with bonding silicone, welcome customer inquiry to us.