What glue does PP plastic stick silica gel use to be more efficient
27 Nov 2019
With the development of chemical technology, PP plastic has been extensively used in electroplating equipment, solar photovoltaic equipment, environmental protection equipment, waste water, waste gas emission equipment, washing tower, dust free room, semiconductor plant and related industrial equipment.
In the process of these devices, it is inevitable that PP plastic and silica gel will bond with each other, so we need to find the glue that can bind PP plastic and silica gel.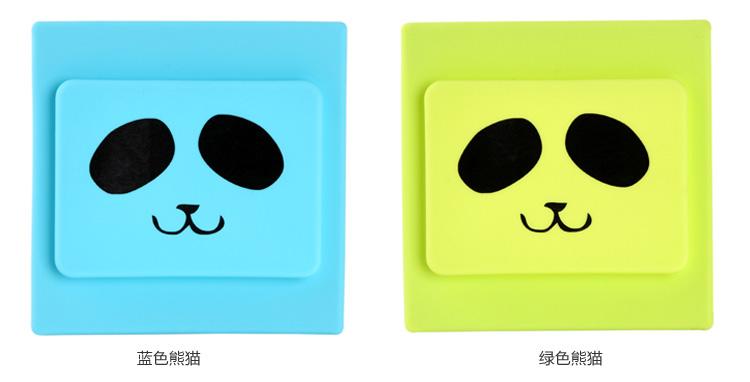 KANGLIBANG 490 instant glue bond, is a transparent liquid glue, is better than the slow dry glue paste flow, and relative to the equipment involved are under working state for a long time, if you are using a slow dry glue can afford in time obviously, so the PP plastic glue silica gel in the field of equipment using the 490 will be more efficient liquid glue water.
KANGLIBANG is to creat a solution for your problem with bonding silicone, welcome customer inquiry to us.