What are the waterproof test standards of conley bond?What are the water-proof test standards for glue?
09 Sep 2019
What does the waterproof test standard of waterproof glue have?According to GB4208, IEC/EN 60529 "shell protection grade (IP code)", IP protection grade is tested and identified.Frequently tested IP levels are: IP54, IP65, IP67, IP66, IP68, etc.
The water proof test laboratory is equipped with the water proof test equipment such as rain test laboratory, stainless steel material vertical rain test, pendulum pipe rain test, blowout proof, splash proof, water immersion test equipment, which can be tested and tested according to national or international standards, industry standards, customer requirements and other conditions.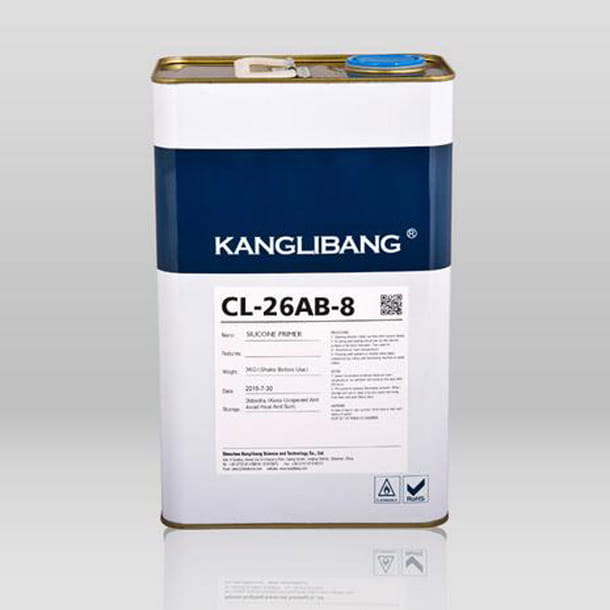 【 waterproof glue 】 waterproof test method:
IPX1: represents vertical dripping, and vertical dripping has no effect. The water flow is 1mm/min, and the test is 10min.
IPX2:15 ° drop water. When the vertical plane of the shell is inclined within 15 ° range, the vertical drop water shall have no harmful influence, and the water flow is 3mm/min, and each inclined position is 2.5min.
IPX3: drending test, each vertical plane is in the range of 60 degrees of rain, no harmful effects, water flow 10L/min, test time 10min;
IPX4: splash water, splash water in all directions of the shell has no impact, rain in the range of 180 degrees on each vertical plane, water flow of 10L/min, test time of 10min;
IPX5: spray water to all directions of the shell without influence, water flow 12.5l /min, test time 3min;
IPX6: spray water fiercely and strongly in all directions of the shell without harmful effects. The water flow is 100L/min and the test time is 3min.
IPX7: soak in water for a short time, and the immersion amount of the shell will not reach the harmful degree after being immersed in the water with the specified pressure for a specified period of time.
IPX8: continuous immersion, the manufacturer and the user negotiate the depth and time of immersion.
KANGLIBANG is to creat solution for your problem with bonding silicone, welcome customer inquiry to us.