What are the TPU primer? How does it work?
05 Sep 2019
1. What are the TPU primer?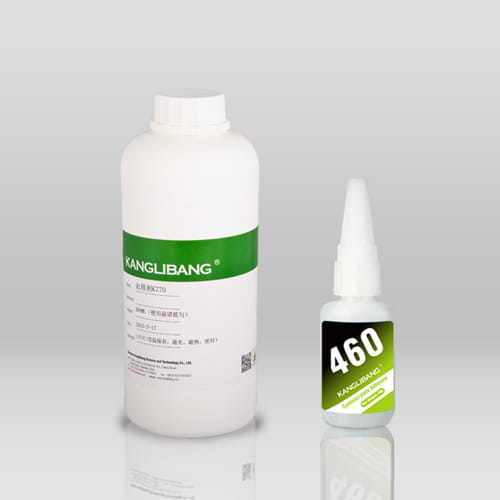 TPU primer commonly known as TPU surface primer, TPU primer for adhesive and TPU primer for primer, etc. As TPU is an inert material with low surface activity, its adhesion is very difficult. In the production process of mobile phone keys, the adhesion effect between TPU and PC, ABS, double-sided adhesive and other materials is very poor and easy to fall off. For inert properties on the surface of the TPU, conley bond development of TPU special agents used with super glue, convenient operation, through the surface modification, greatly improve the material surface active promotion of TPU glue adhesion, tie-in use super glue with TPU treatment agent, bonding strength to pull the bad material not degum, TPU and ABS. Suitable for room temperature PC and other plastic glue adhesive is widely used for P + r buttons, also suitable for TPU lamination 【 TPU adhesive tape 】!
Ii. Usage of TPU primer
1. Apply TPU primer cl-25t to the surface of TPU to activate the surface.
2. The best effect can be achieved within 10-35 minutes after TPU surface treatment.
3. Evenly drop a small amount of instant adhesive 460 glue on the activated TPU material to be adhered, and press and bond TPU with PC, ABS and other materials. 10 to 30 seconds is recommended.
4: instant dry glue can achieve the best strength after 2 hours of complete curing.
KANGLIBANG is to creat solution for your problem with bonding silicone, welcome customer inquiry to us.