What adhesive is used for liquid silica gel and iron
20 Aug 2019
More and more solid silicone bond metals,, began to use liquid silicone and metal molding instead.What can be done to improve productivity, and which glue can make good products?
Liquid silica gel and iron are formed together in the mold. Before this process, the mold should be plated with a layer of electroplating, such as ferrofluoron and chromium.These coatings and liquid silica gel and iron adhesive and so on are not sticky, can improve the product yield and production efficiency.
The following to introduce the silicone adhesive is how to apply, its process is what kind of.
First: wash.Iron or hardware surface has oily be soiled very easily or dirt, should use chemical dissolvent first, suggest to use alcohol, alcohol decontamination capacity is stronger.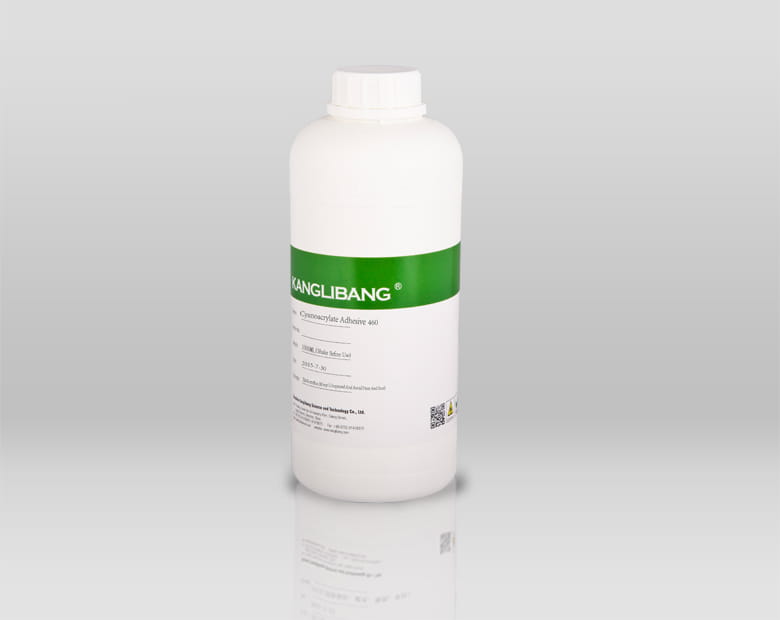 Next: glue.Mix cl-26ab-24 in A ratio of A:B= 1:1. Stir well.Then apply cl-26ab-24 evenly on the iron surface by spraying, screen printing, brush or soaking.
Again: dry.Coat cl-26ab-24 iron with glue and bake in oven at 100-130° for 15-20 minutes.
Finally: shaping.Unvulcanized silica gel is bonded to iron high temperature die casting or hot air vulcanization.
KANGLIBANG is to creat solution for your problem with bonding silicone, welcome customer inquiry to us.