Type-c interface waterproof glue
26 Dec 2019
Type-c is the third generation of usb-c interface technology. Compared with usb-a/usb-b interface, it has thinner, faster transmission speed (up to 10Gbps) and stronger power transmission (up to 100W).
However, with the development of waterproof technology, high-quality type c interface waterproof adhesive has become a technical bottleneck. The waterproof silicone glue cl-26ab developed by concord is suitable for injection molding of micro-sized liquid silicone rubber and metal (powder metallurgy, hardware) plastic PC, and the glue can stick firmly and seal strongly up to the waterproof IP68 test.
Type C -
English: usb-c (usb-type-c)
Features: thinner, faster, more convenient to use (interchangeable)
Application: PC, smart phone, tablet MID
The USB Type - C
Fast - high data transmission speed of 10Gbit/ SEC, which is also the standard of USB 3.1;
Thin-type-c socket end size is about 8.3mm×2.5mm thin design;
(3) no pros and cons - support from both sides can be inserted into the "pros and cons" function, theoretically support 10,000 times repeatedly inserted;
(4) large current -- standard specification cable equipped with type-c connector can pass 3A current, but also support beyond the existing USB power supply capacity of "USB PD", can provide high power of 100W.
New technology - type-c waterproof up to the international IP68 test.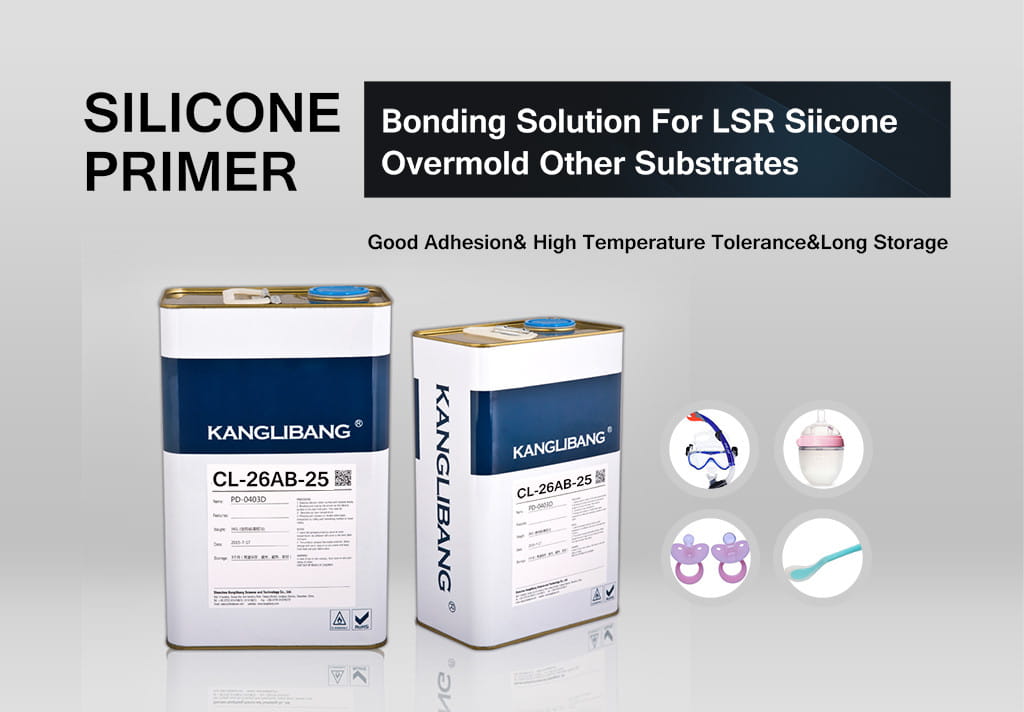 Type - C waterproof glue
Type-c interface and type-c data line can avoid sputtering on the product such as tea and soup without affecting the use of the product.
Concord provides waterproof adhesive for 3C electronic products.
The injection molding is made of trace liquid silica gel and metal plastic.
There are more than 10 types of single component glue and double component glue for manufacturers to choose. At present, it has been well applied in the type-c waterproof interface of huawei, xiaomi, vivi, oppo and other mobile phones.
KANGLIBANG is to creat solution for your problem with bonding silicone, welcome customer inquiry to us.