Towel storage silicone cover
01 Aug 2019
Silicone glue made of nylon towel storage silicone gel apply apply what silicone glue ?[KNAGLIBANG] special silica gel glue cl-26ab series can easily solve the problem of silicone bonding nylon!
Towels are a must-have for travelers. The average person travels with at least three towels.
For the young generation who are enthusiastic about traveling, although they are not like wye guoren, they will never tire of running around the world and experiencing different regional customs and cultural environment.
Facing the sea in spring, the poetic life can not be realized into daily life, but it is nice to have some spare time to experience it.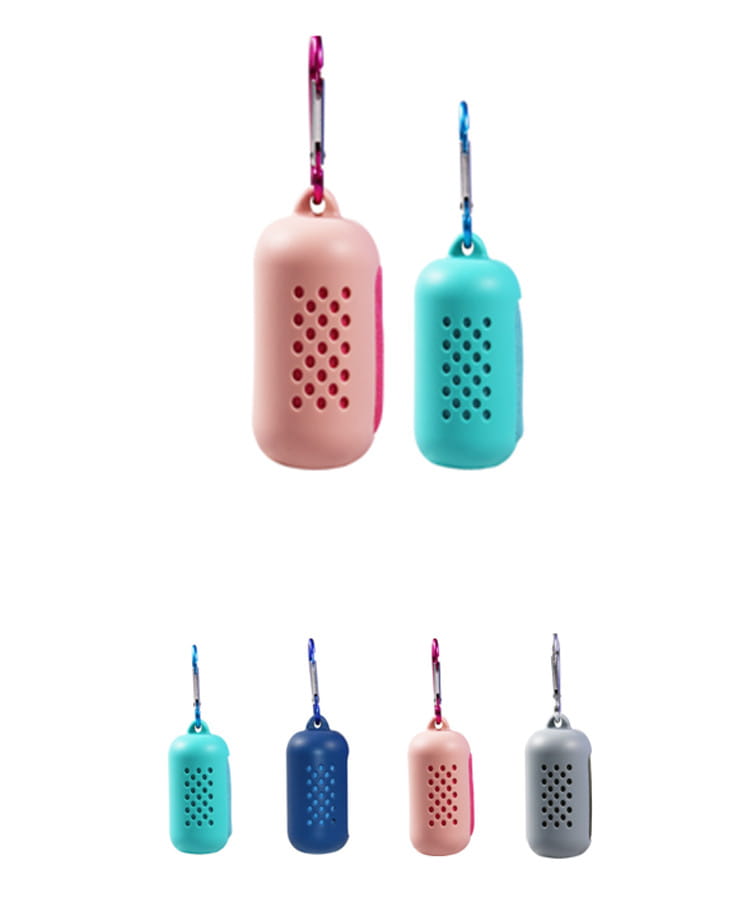 And now to travel with a series of silicone products, so that the travel before the kind of bags become more relaxed, light packing is no longer a luxury.Such as: silica gel kettle, silica gel storage bag, towel silica gel storage set, etc., will be limited space to accommodate more items, so as to achieve a person can travel, no need to look at a few large luggage worry!
KANGLIBANG is to creat solution for your problem with bonding silicone, welcome customer inquiry to us.