The silicone tube is glued to the silicone tube
17 Dec 2019
The silicone tube is open and soft, and the requirements for adhesive glue are relatively high. It is usually required that the glue is environmentally friendly, transparent, waterproof and elastic.
[KANGLIBANG] there are two kinds of silicone glue commonly used to stick silicone tube, one is quick-drying, quick positioning speed and superior bonding strength.
The other type is slow-drying silicone glue. After the glue, it is transparent and soft with good flexibility and can withstand 200 degrees of elevated temperature.
[KANGLIBANG] launched a special adhesive for silicone tube instant drying glue 460 or 406.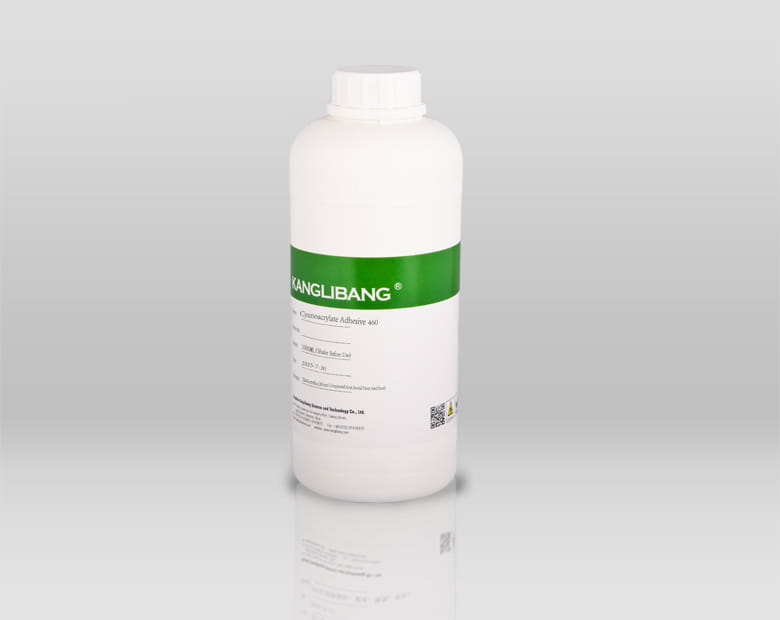 Allows you to achieve the binding effect in a short time.
Instant dry glue single component, light curing, is an essential material for crystal image.
Appearance: colorless, low odor, low corrosion, transparent viscous liquid, no mechanical impurities.
High transparency, high light transmittance, adhesive layer shrinkage, after curing in the humid environment will not be yellow for a long time.
KANGLIBANG is to creat solution for your problem with bonding silicone, welcome customer inquiry to us.