The reason and solution of the sour smell of silicone glue
24 Aug 2019
Steel everybody should be very familiar with, can be seen everywhere in the life, building establishment, city construction, household furniture is waited a moment, application domain is very much, already appeared on a large scale now steel frame room, already safe and beautiful still save time save makings.The choice of metal and steel glue stumbles many people.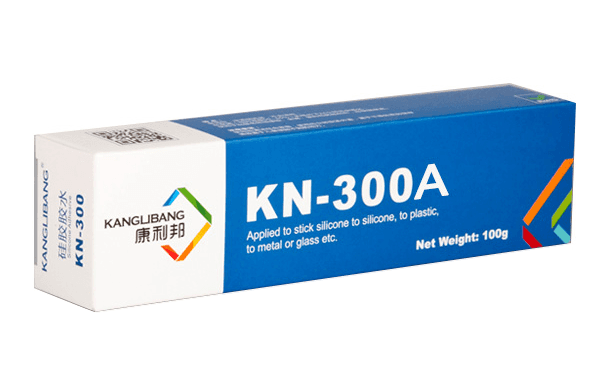 There are many kinds of special glue for silicone bonding steel, suitable for various production processes, such as unformed silicone hot bonding metal steel, CL-24 series of glue can be used to form it in the mold.Some small metal parts can adopt instant glue +K770 treating agent, which can cure quickly.
Today, it is mainly said that this KN-300 series room temperature bonding glue for metal and steel has a strong applicability. It has a good sales volume in the market and is trusted by the majority of new and old customers.Steel due to its tensile strength, hardness, chemical stability, and other characteristics, is widely produced for the format of objects.KN-300, the special glue for silicone bonding steel, is a flexible, slow adhesive at room temperature. When industrial production requires large area bonding, this kind of glue is very suitable.Small area of KN-300 can also be glued, but it is recommended to use instant glue, which is convenient and fast, while the speed of KN-300 fixed telephone is slow, which generally needs 12-24 hours.
KANGLIBANG is to creat solution for your problem with bonding silicone, welcome customer inquiry to us.