The function of silica gel adhesive
03 Mar 2020
Silica gel adhesive is composed of a single component of organic silicon polymer compounds, with stripping strength, adhesion, bond shear strength and high temperature viscosity and other characteristics of a comprehensive balance play characteristics, as a highly active adsorption material, by natural minerals after purification into a granular or bead shape.
Silica is a porous structure with numerous holes and cavernous.
Insoluble in water and any solvent, non-toxic and odorless, stable chemical properties, in addition to strong alkali, hydrochloric acid and other substances do not react.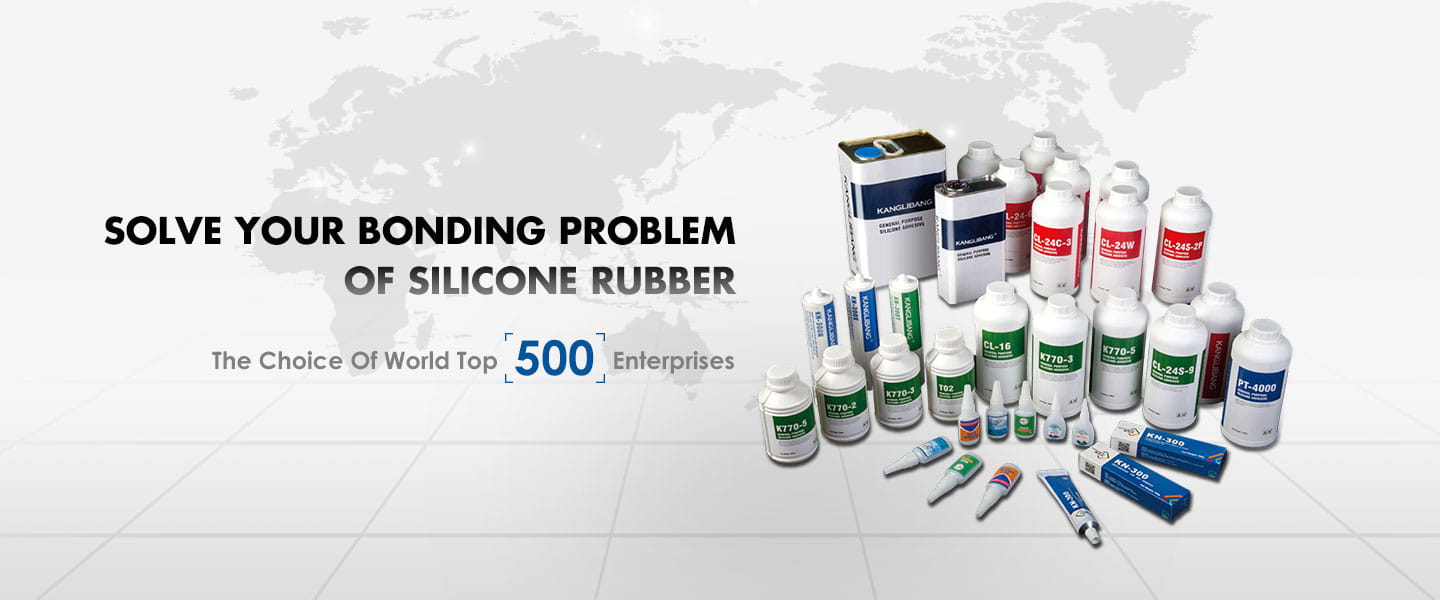 Different types of silica gel have different micro porous structures due to different manufacturing methods.
It is suitable for hot curing bonding of unvulcanized silica gel to metal (stainless steel, steel, copper, etc.), resin, glass fiber, ceramic, and can be utilized to bonding of imported and domestic silica gel to various base materials. It is a great adhesive for bonding between silica gel and silica gel.
KANGLIBANG is to creat solution for your problem with bonding silicone, welcome customer inquiry to us.