The difference between silicone gel cold - pressed glue and hot - pressed glue
20 Nov 2019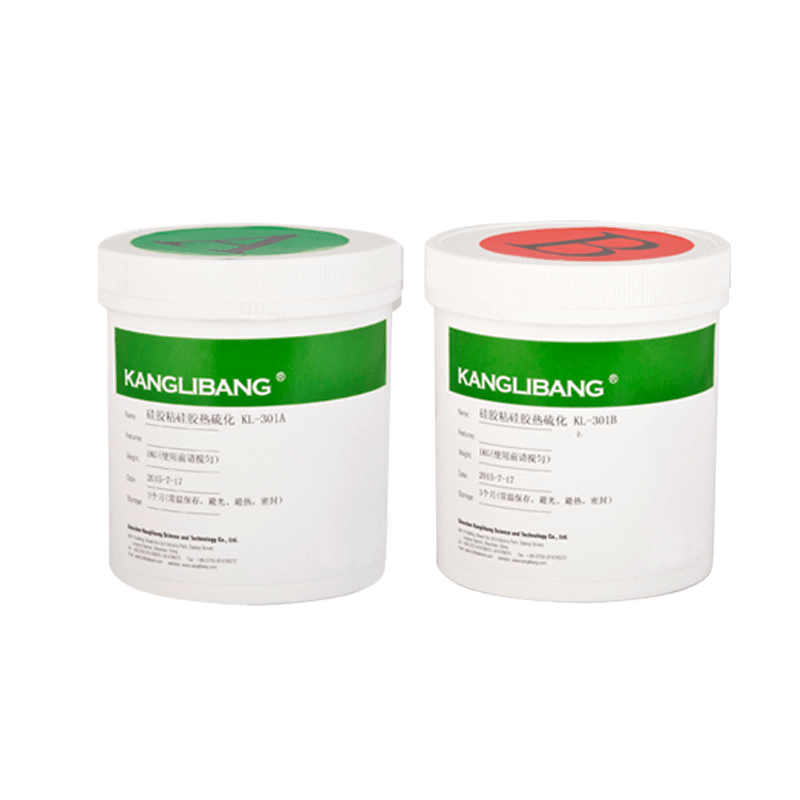 Answer: there are for two kinds of silicone glue: cold glue and hot glue.
The former pertains to the silicone mutual adhesion glue at room temperature, with slow drying RTV silicone glue kn-300 series and instant glue with K770 silicone primer.
Kl-301 high quality silicone hot pressing glue according to different types of silicone vulcanizing agent.
Kl-301ab is appropriate for platinum vulcanizing agent catalyzed silicone tube, strip in the fierce bonding machine, mold formation.
Beware of glue poisoning, two components, high transparency;
Kl-301 abc is appropriate for condensation silicone hot - press bonding.
Glue silicone cold pressing glue: direct bonding glue is more convenient to employ, can be DIY.
Environmental protection level is quite different.
Blow dry glue can be medical, fast dry glue overall environmental protection ROSH certification.
Silicone hot pressing glue: need to match equipment (silicone receiver, mold use).
Multiple components need to be deployed for reuse.
Environmental grade edible grade safety certification.
KANGLIBANG is to creat a solution for your problem with bonding silicone, welcome customer inquiry to us.