The difference between cold glue and hot glue
06 May 2020
Q: What is the difference between cold-pressed silicone glue and hot-pressed glue?
Answer: There are two types of cold-glue and hot-press glue in silicone glue. The former refers to the mutual bonding of silicone glue at room temperature. There are slow-drying RTV silicone glue KN-300 series and instant glue with K770 silicone treatment agent. Kang Libang KL-301 high-quality silicone hot-pressed glue is different according to different types of silicone vulcanizing agent. KL-301AB is suitable for integral molding of silicone tubes and strips catalyzed by platinum vulcanizing agents in thermal bonding machines and molds. Pay attention to prevent glue water poisoning, two-component, high transparency; KL-301GABC is suitable for condensing silicone rubber hot-press bonding together.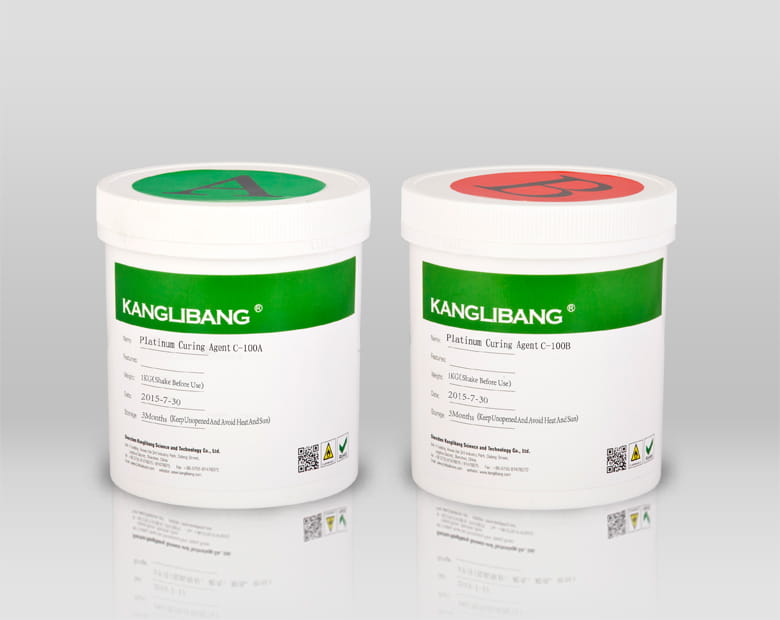 Cold-pressed adhesive with silicone adhesive: Direct adhesive glue is more convenient to use and can be DIY. Environmental protection levels vary. Slow-drying adhesives can be used for medical applications, and quick-drying adhesives are generally environmentally friendly ROSH certified.
Silicone hot-pressed glue: need to match equipment (use of silicone takeover machine, mold). Multiple components need to be blended before use. Environmental protection grade edible grade safety certification.