Solve the adhesive residue problem on the PET Protective Film
31 Mar 2017
Why there is adhesive residue in the PET Protective film? , Nowadays, what we can have in the market is all about branded PET Protective Film, Why such problems alway follow us? We also look into the Adhesive parts ,but we still can not locate the problem.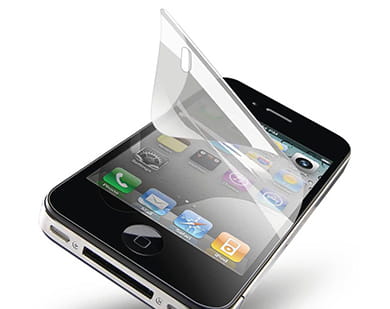 This is a common headache to professionals in PET Protective film industries , As you may know ,There is close link between the adhesive residue problem and peeling force (holding power). To solve the problem , we must go down to roots begining with the Peel adhesion, The higher the viscosity , the poorer the peel adhesion . The poorer the adhesive , the worse the peel adhesion.
Nowadays in the market , The Adhesive adhering on the PET protective film is realised by lamination method through lamination coating machine. The adhesive is cured under the work of the cross linkers through heat. The adhesion is seriously affected by the quality and addition of the cross linkers.
If adhesion of PET film to adhesive still suffers , add more of the cross linkers to see the improvement , If it still doesn't work out , Check the quality of the adhesive with simulation weatherability tests through high temperature and low temperature interchange ,wetting-hotting switch tests. If the tests proved failure , It means the adhesive's weatherability is poor. Adjust the addition of the amount of cross linkers , lamination prameters ,processing techniques for improvements , otherwise , change the adhesive .