Silicone tube - medical silica gel tube - pharmaceutical grade silica gel tube
07 Aug 2019
Medical silicone tube - medical grade is safer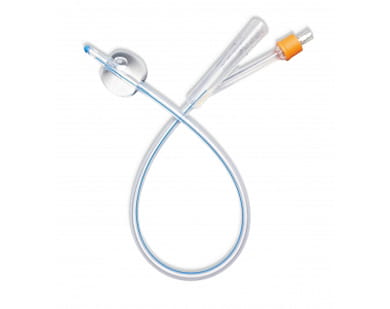 Medical silicone tube is a kind of product whose certification is more demanding than that of food grade. It must obtain the relevant certification of national GB or international standard GMP/FDA/LFGB before it can be sold in the market.High environmental protection liquid silica gel material is often used in the extrusion machine production, so the price is high.In order to meet the market demand, medical silica gel tube also has many specifications, high temperature resistance, pressure resistance, corrosion resistance and other characteristics.[kanglibon] kn-300 pharmaceutical grade silica gel tube special glue is designed for bonding medical silica gel tube with adapter, or combining with medical stainless steel metal, PP, PC plastic, all of which have the characteristics of safety, reliability, strong adhesion and long service life.Food, beverage, drinking water, cosmetics, medicine, pharmaceutical, intermediates, semi-finished products, API and other high cleaning industry applications.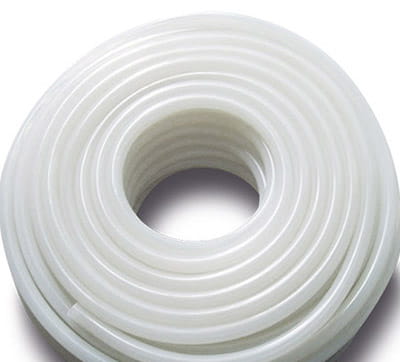 Medical silicone tubes are made of raw materials imported from medical grade silicone rubber, and produced by platinum vulcanization and extrusion process. The specification can reach 0.4mm inner diameter to large diameter of 1500mm.Such products must meet national or international GMP/FDA/LFGB standards.Biocompatibility test, no obvious response to human tissues;For the application of implanted human tissues, there should be no foreign body reaction and no inflammation of surrounding tissues.The silicone tube was placed in human body and tested for 20 days without abnormal reaction.The peristaltic pump silicone tube needs to be continuously used for 150-180 hours.It is widely used in medical equipment.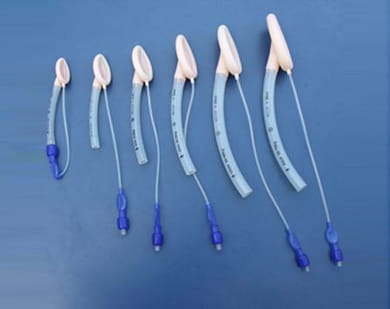 Medical silica gel tube features:
(1) medical grade safety certification: according to different products sold in the market must meet the national and international food and drug testing standards;It can meet FDA, USP, BFR, USDA, iso-10993 standard, and can be certified by pharmaceutical factory GMP.
(2) high temperature resistance: in the -50 degrees to 200 degrees use;+260°C can be customized.Room temperature placed in the same yellow, no white spray frost, no fading, long buy water without scale.
(3) the silicone tube in a variety of specifications: Φ 0.4-1500 - mm inner diameter,
(4) single-layer silicone tube, steel silicone tube, silica mesh tube, transparent, translucent, white, red, blue and other colors;
(5) ethylene oxide disinfection /CIP and SIP cleaning, easy cleaning;
Medical silicone glue
Medical silicone tube products bonded with kn-300 glue can pass FDA, USP, BFR, USDA, iso-10993 standards, and can be certified by pharmaceutical factory GMP.Bonding at room temperature.At present, it is widely used in the products of urinary catheter, silicone built-in balloon, breathing mask and infusion silicone tube.
KANGLIBANG is to creat solution for your problem with bonding silicone, welcome customer inquiry to us.