Silicone rubber roller overmold process
30 Mar 2017
Silicone roller overmold silicone rubber processing in general refers to the customer provide the rubber roller core or silicone roller core,vulcanization, polish etc.The silicone rubber roller processing according to customer's request to the requirements of the size, color, hardness, etc.silicone rubber roller processing plastic bags need to experience a few crafts.
1,Clean the silicone roller iron core, If it is a new silicone roller core need to put the oil on the surface of the core and washed with detergent. If it is the old silicone roller core, need to remove old silicone roller outer silicone rubber ,at the same time the core surface residual silicone rubber with cleaner clean.

2,The surface of the silcone roller core rough handling, the core surface of rough handling,to increase the surface of the roller core and silicone rubber bonded area.
3,sand blasting; sandblasting processing on the iron core, sandblasting will according to the material of silicone roller core to select different sand for processing.Sand blasting make the silicone roller surface more rough,silicone and core bonding is better.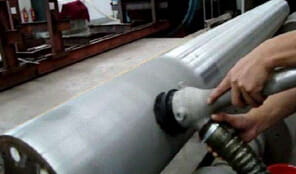 4,Overmold, After coating of silicone primer . For through the processing of silicone iron core roller overmold silicone according to customer's requirement, different material reach requirements are also different, silicone roller vulcanize. Silicone roller after overmold generally need vulcanization time.After vulcanization silcone iron roller core closely bonded with silicone rubber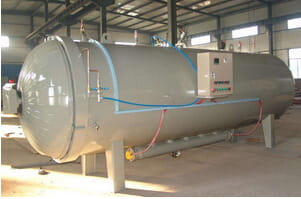 5,silicone roller burnish ; Size and shape according to customer's request to burnish,part of the customer of the rubber roller surface under the condition of high demand,need to use CNC grinding machine was carried out on the silicone roller mirror polishing.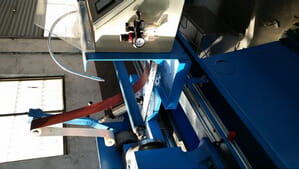 6,silicone roller used in industry with a plastic grain plant ,membrane blowing,printing press,paper mill,PVC sheet,textile mill,printer, Cigarette packaging plant,High-grade wine bottle packing etc.