Silicone rubber bonded stainless steel plate cl-24s-2pa
26 Sep 2019
What glue does silicone rubber to stainless steel?
Silicone and stainless steel glue?
What glue does stainless steel and silica gel use to stick?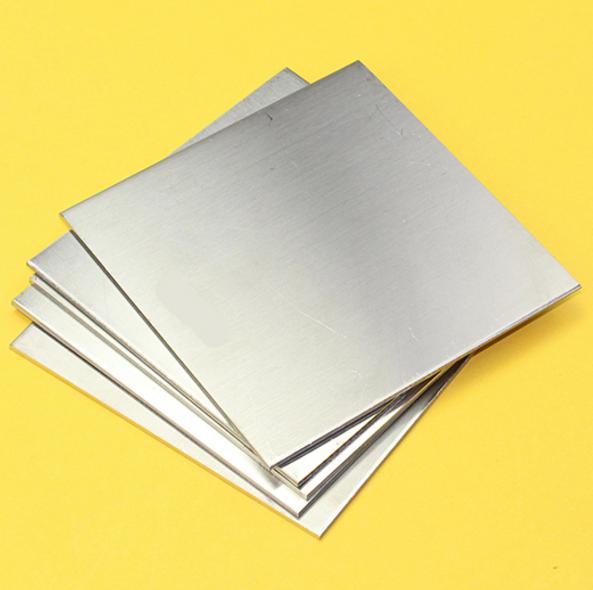 These are often searched on the Internet, that in the encounter of silicone and stainless steel bonding, a lot of people do not know what glue is better!
Silica gel adhesive stainless steel glue is a special surface treatment agent for hot vulcanization bonding of peroxides vulcanized silica gel and metal (such as carbon steel, stainless steel, iron, etc.) base materials.
The adhesive force can reach more than 2Mpa, and the qualified rate of silicone coated stainless steel products can reach 99%.
Widely used in silica gel kitchen utensils, silica gel tableware, silica gel auto parts, silica gel miscellaneous parts.
Characteristics of silica gel bonded stainless steel glue cl-24s-2p
It has good adhesion effect to many kinds of silicone rubber mixtures, including those requiring or not requiring two-stage vulcanization.
Single component, single coating, simple process.
Adhesive parts can withstand water, salt spray, chemicals, oils, solvents and other harsh environment
KANGLIBANG is to creat solution for your problem with bonding silicone, welcome customer inquiry to us.