Silicone printing ink
31 Jul 2019
What is screen printing?From the printing industry in screen printing, traditionally used for ink printing, removable adhesive, adhesive production.Screen printing glue is short for screen printing glue.It is thicker than ordinary liquid glue.Concord group develops cl-26sy screen-printable silicone glue.Currently, it is used for bonding platinum sulfide liquid silica gel with high transparent PC121 PC505RU /PCR at low temperature.With high viscosity, stick firmly, high transparency, simple use of glue, not easy to produce bubbles and other characteristics.In the high transparent mobile phone case logo pattern, silica gel PC compound product brand on a large number of use.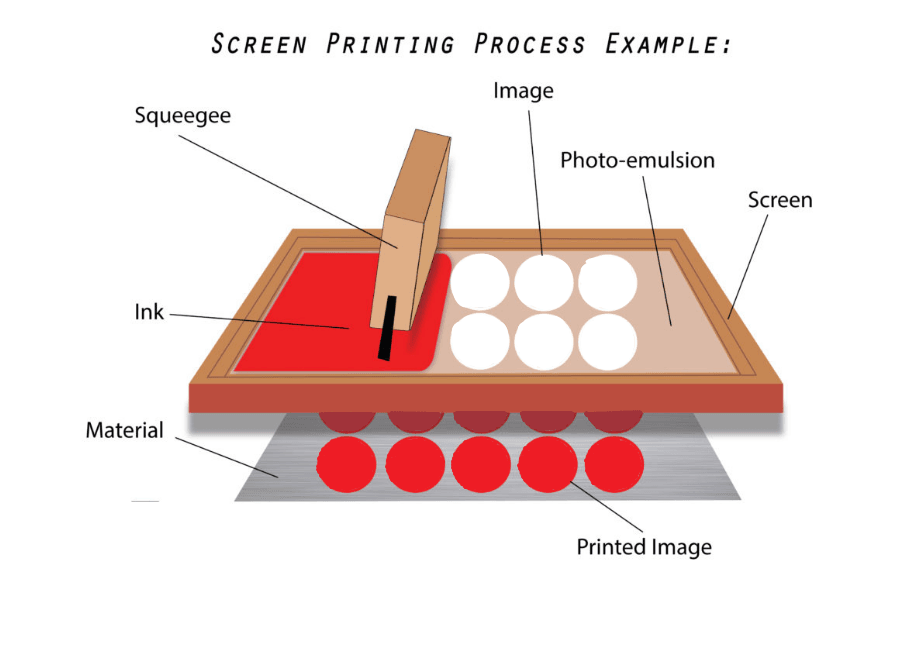 Silicone printing ink
Silicone printing ink refers to the use of screen as a plate base, and through photosensitive platemaking method, made with text screen printing plate.Screen printing consists of five elements, screen printing plate, scraper, ink (relatively thick silicone glue), printing table and substrate.
Using the screen printing plate graphic part of the mesh can pass through silica gel glue (ink), non-graphic part of the mesh can not pass through the adhesive basic principle of printing.Applicable to brand LOGO, advertising words and other product applications.
During printing, screen printing glue is poured into one end of the screen printing plate, and the adhesive position on the screen printing plate is exerted with the scraping board. At the same time, the other end of the screen printing plate moves at a constant speed. "connebon" screen printing silica gel glue is squeezed from the mesh of the graphic part to the PC skeleton (substrate) by the scraping board during the moving.Dry after injection molding with liquid silica gel.High transparency of glue, no white, no powder, silica gel and PC stick firmly, glue usage simple manual glue can also be automatic Silicone printing ink
, not easy to produce bubbles and other advantages.
KANGLIBANG is to creat solution for your problem with bonding silicone, welcome customer inquiry to us.