Silicone low temperature platinum vulcanized adhesive - aristocrat in silicone primer [Kang Libang]
13 Aug 2018
Silicone low temperature platinum vulcanized adhesive - aristocrat in silicone primer [Kang Libang]
Silicone low-temperature platinum vulcanized adhesive contains platinum water, which is known as "liquid gold" in the industry. It is expensive because of its high production cost,And the superior adaptability and significant data performance of silicone products when molding [Kang Libang]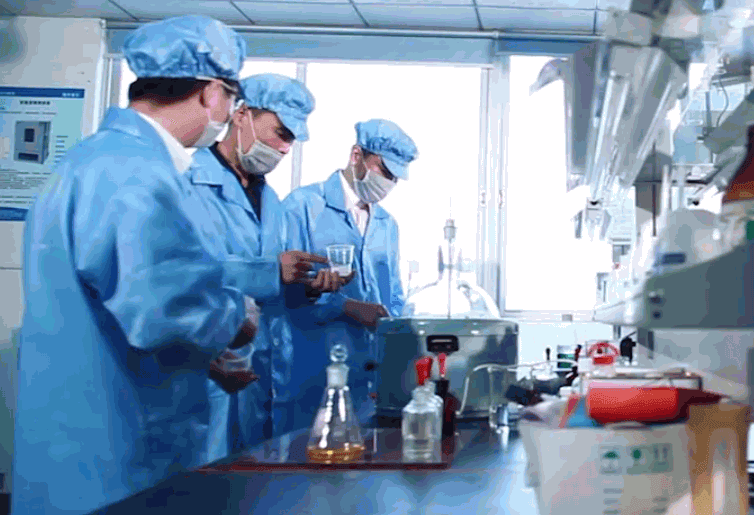 Therefore, silica gel low-temperature platinum vulcanized adhesive containing platinum catalyst is called aristocrat in silicone primer. It is also understandable.
In particular, liquid silica gel can be molded with platinum vulcanizing agent, while double two-four, double two-five vulcanization can not form liquid silicone. At this point, it has already perfected its own flash point.
In addition, when the silica gel is bonded to other materials, it is necessary to quickly complete the finished bond production due to the process, aging and cost considerations.This can not complete the task at room temperature bonding.
Many silicone bonding materials are not suitable for high temperature bonding. For example, PC, PP, PPSU, TPU, PET, etc. This results in high temperature vulcanized silica gels that cannot be bonded to such materials during the manufacturing process, and these materials are often the most widely used silicone products.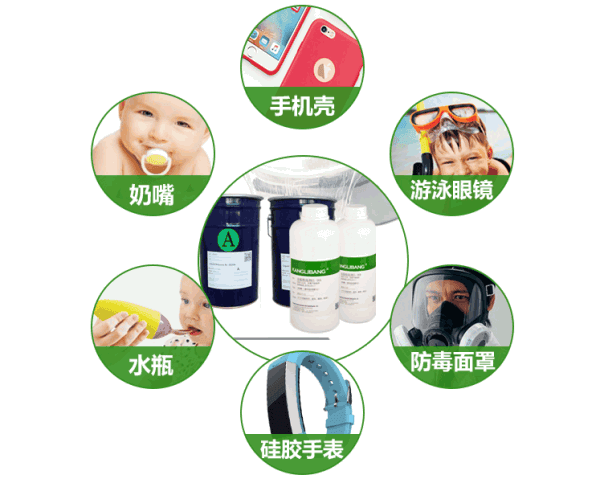 Therefore, silica gel low-temperature platinum vulcanization (liquid silicone) adhesive came into being!
Perfectly solves the requirements of aging, process bonding, temperature requirements, safety and non-toxic, less added amount, stable performance, etc.
It also supplements the gap between the bonding environment and the conditions required for the double two-four, double two-five vulcanization, and has formed an indispensable and important component in the field of silicone vulcanization molding.
[Kang Libang] Silica gel low-temperature platinum vulcanized adhesive CL-26A/B series, is one of the many domestic brands of silicone adhesive leading brand [Kang Libang], breaking the technical blockade restrictions of many European and American countries, successful The R&D and production of silica gel treatment agent with independent intellectual property rights makes "Made in China" a place in the international silicone application field.
Efficient bonding and silicone tearing without degumming, safe and environmentally friendly, non-toxic, food grade medical grade, stable, no black matter formation, inhibition of side reactions accompanying Si-Vi and Si-H reaction, high catalytic efficiency, etc. Let [Kang Libang] silica gel treatment step into the first-class level of international silica gel.