Silicone hairpin is more suitable for children than plastic hairpin and metal hairpin
02 Aug 2019
High quality flat steel wire and silicone glue to make a silicone glue hairpin, more beautiful and safer, silicone glue bonding metal can also be matched with cloth to form different styles, let the children love it, let the girl more youth and beautiful.
Girl practical hairpin is too common really, grow long hair to begin from reading, hairpin has accompanied them, every girl estimates to be able to use hairpin to braid his hairstyle, follow one's inclinations.
Hairpins have long been made of flat steel with plastic or cloth, but these hairpins tend to sharpen their metal edges over time and can hurt if you're not careful.And plastic will precipitate toxic and harmful small molecules, it is not suitable for the poor resistance of children.
And the silicone hairpin made of soft silicone glue bonded with metal, because silicone glue is formed with metal or plastic during vulcanization forming, making the whole product integrated, the edges and corners of the hairpin are covered by silicone glue, the soft silicone glue is safe and non-toxic, not to hurt human skin, it is simply the best ideal material.
At the same time, the affinity of silicone hairpin for skin is not compared with that of plastic and metal. It will not cause skin allergy, wear and tear, and will not stimulate human body.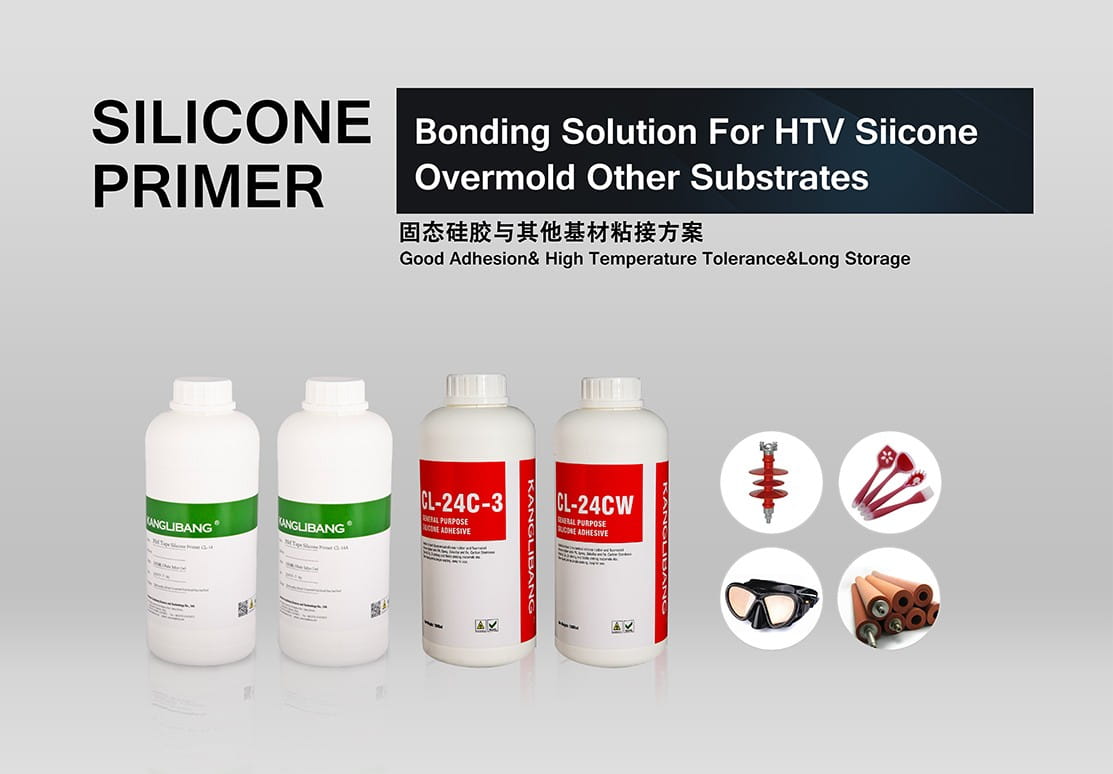 The exquisite texture and excellent design make the hair clip made of silicone bonded metal appear more advanced than other materials. When worn on the hair, it moves with the step, like a lifelike butterfly dancing.
KANGLIBANG is to creat solution for your problem with bonding silicone, welcome customer inquiry to us.