Silicone board and stainless steel are bonded firmly
23 Aug 2019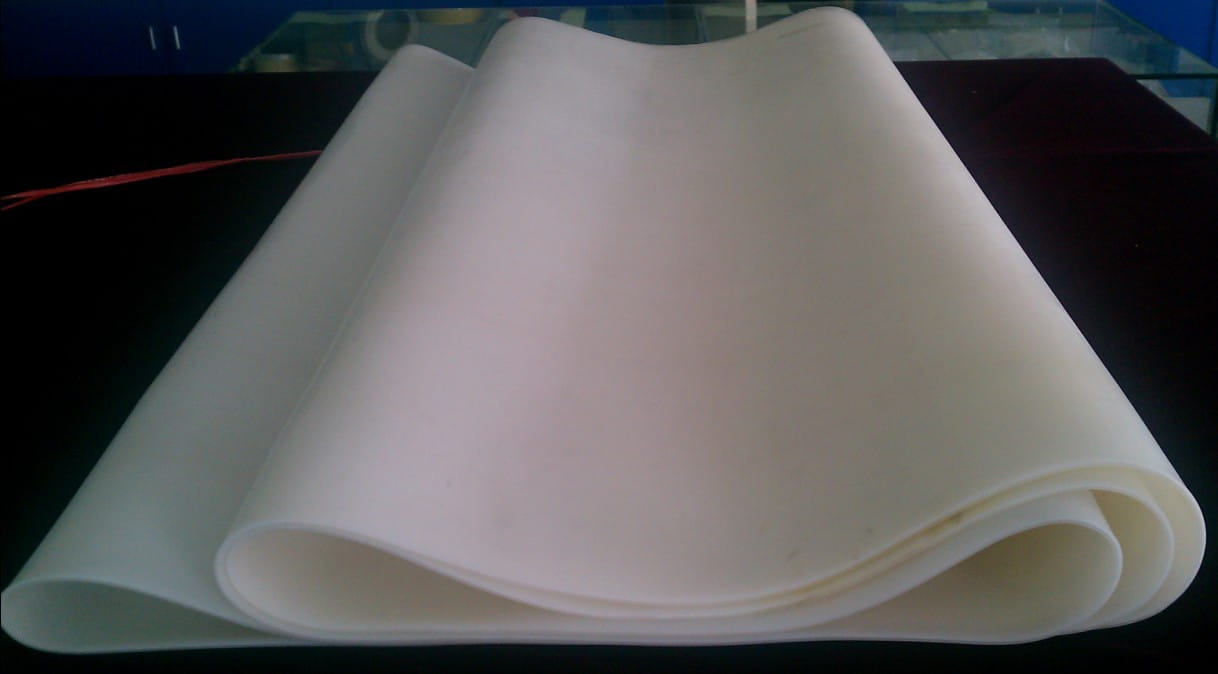 Stainless steel is shortened form stainless steel, It is very useful in our daily life, can be said to be visible.And today we want to make Silicone board stainless steel bonding strong , need to pay attention to what problems?Silicone board and stainless steel bonding want to be firm, first of all, according to their own bonding process, such as what requirements for the temperature of the molding parts, what requirements for sealing, the temperature of the workplace, the environment and so on.
If you want to make the adhesion between Silicone board stainless steel bonding relatively tight and non-degumming, it is recommended to use KN-300 slow-drying adhesive at room temperature. The adhesive parts have the characteristics of high and low temperature resistance and waterproof sealing.CL-24S high low temperature integrated vulcanized Silicone glue;As well as silicone primer with instant glue for bonding, according to the required bonding conditions and characteristics of their own products, it is important to choose a suitable glue.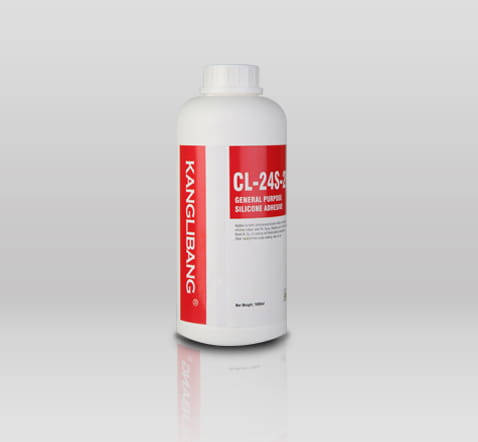 KANGLIBANG is to creat solution for your problem with bonding silicone, welcome customer inquiry to us.