Silicone bamboo cutting board with what glue good
28 Aug 2019
Silicone bamboo glue needs to be waterproof, stick firmly and not easy to be degummed. It also needs high environmental protection food grade.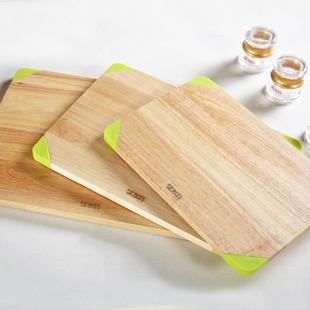 (1)Cutting board before and after the water cleaning, cutting board glue must be good waterproof effect, so discharge can stick silica gel and bamboo instant glue.
(2) cl-24 silicone hot vulcanizing glue and slow dry glue kn-300 can be qualified for strong bonding.Environmentally friendly and non-toxic, these two types of glue are required by the international SGS/FDA/FLGB food grade safety certification.
(3) compare three kinds of "KANGLIBAG" silicone for bamboo and wood. According to the customer's processing technology of using silica gel set to glue bamboo and wood, it is recommended to use kn-300 glue. On the same day, the customer sent 10g needle tube kn-300x and kn-300n samples.
KANGLIBANG is to creat solution for your problem with bonding silicone, welcome customer inquiry to us.