Silicone bag metal glue which easy to ignore silicone bonding must be treated agent
04 Sep 2019
Due to its stable chemical properties and its ability to withstand high and low temperature and other harsh environments, silicone has been applied more and more widely in life now and in the future.However, silicone is difficult to bond with the majority of materials, which has caused a lot of manufacturers' trouble - silicone bonding must treat agent?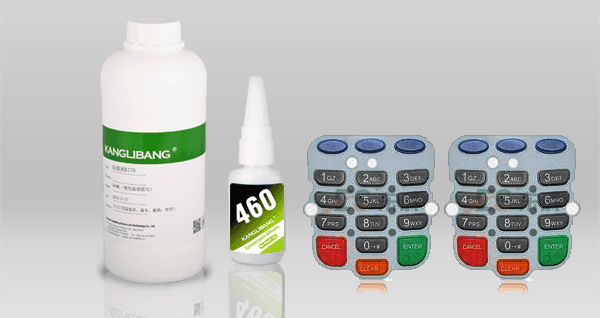 If you want to use other materials and silicone bonding (bonding) must treat agent?In fact, it is not necessary to use primer. The main function of silicone primer is to treat the surface activity of silicone so as to improve its viscosity.Silicone primer is mainly used with quick-drying adhesive, so that its bonding effect can reach the point of tearing the adhesive.Silicone glue can also choose KANGLIBANG kn-300 slow dry glue series, which is normal temperature glue, and fast dry glue belong to normal temperature glue bonding process.
KANGLIBANG is to creat solution for your problem with bonding silicone, welcome customer inquiry to us.