Silicone and abs glue
03 Dec 2019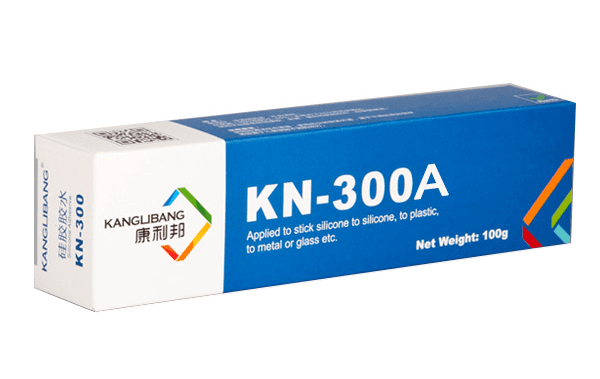 how to choose?In this era of rapid technological change, electronic products have become indispensable in daily life;However, many electronic products use abs plastic and silica gel keys to be bonded together. What kind of glue should be used to bond the two materials? We all have a headache.
Silica gel and abs glue [KANGLIBANG] recommend to you the new type of room temperature curing silica gel adhesive kn-300a, suitable for normal temperature silica gel adhesive metal, silica gel adhesive plastic, silica gel adhesive glass, silica gel adhesive ceramics.Good weather resistance, according to its role can be defined as silicone sealant, silicone insulation glue;This type of silica gel and abs glue kn-300a has weatherability, heat resistance and cold resistance, and has the properties of fast curing, high strength, good adhesion, high transparency, high temperature resistance and aging resistance.Widely used in bonding, fixing, sealing, insulation, antifouling, waterproof, shock, instrument analysis and other aspects.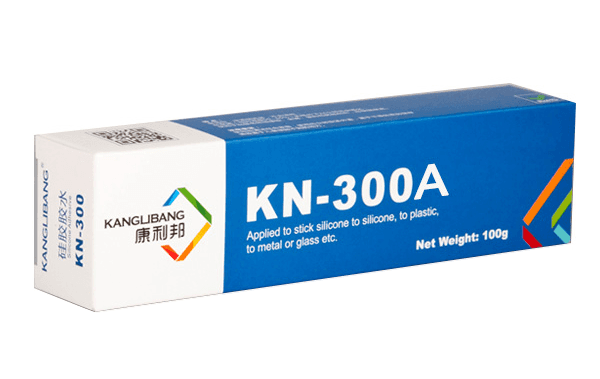 KANGLIBANG is to creat solution for your problem with bonding silicone, welcome customer inquiry to us.