Silicone adhesive, silicone treatment agent in the rainy season weather should pay attention to the use of what matters
13 Aug 2019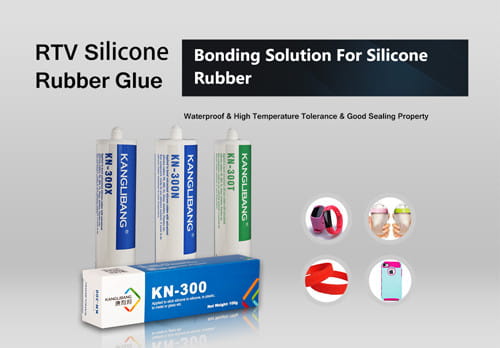 When it's autumn or summer, the humidity is higher as rainfall increases everywhere.Therefore, the silica gel adhesive can not be normal volatilization of its adhesion, easy to cause blisters, glue phenomenon.Here are a few reminders:
Precautions for quick dry adhesive at room temperature:
1. Adhesive environment -- try to avoid working in places with too much moisture, if necessary;We can then use a dryer or drying tool to assist with the operation.
2. When using normal temperature silicone adhesive, special attention should be paid to the bonding mode between quick-drying adhesive and treating agent.After brushing silicone primer on the clean bonding surface, the surface should be dried for 5-10 minutes (twice as long as usual or faster with a drying tool), so that the primer can volatilize better and is not easy to bubble;Warranty and quality.
3. No matter it is coated with silica gel or base material, we should clean the bonding surface to prevent the glue from coming out.Notes for hot vulcanized adhesive: due to the low temperature in rainy days, we should keep it dry for about 1 hour after baking, so as to bond more firmly.
KANGLIBANG is to creat solution for your problem with bonding silicone, welcome customer inquiry to us.